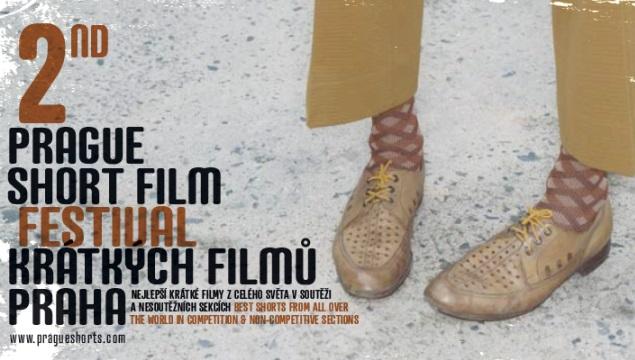 Hibernation
1985. A secret tree house. Two children disguised in animal costumes experiment to revive a bee. In fact, they are searching for a way to bring back something much bigger.
United Kingdom
2005, 15 min

Director

:

John Williams

Director of photography

:

Kate Mcculough

Editor

:

Jamie Pearson

Screenplay

:

John Williams

Music

:

Antony Telfer Brown

Cast

:

Adam Arnold, Soony Rooney

Contacts

:

Sound Films

Producer

:

Andy Gordon, Christos Michaels

Production

:

Sound Films
John Williams
John Williams (United Kingdom) created his first comic strips when still at primary school and started with animations on his Amiga computer aged 11. In 2000 he moved to London where he has been working as an animator and director of music videos and advertisements, some of which won significant awards. Working restlessly for several  years, he decided to take one year off to work with schoolchildren affected by learning disabilities. During this year he shot his first actors short film Hibernation (2005).