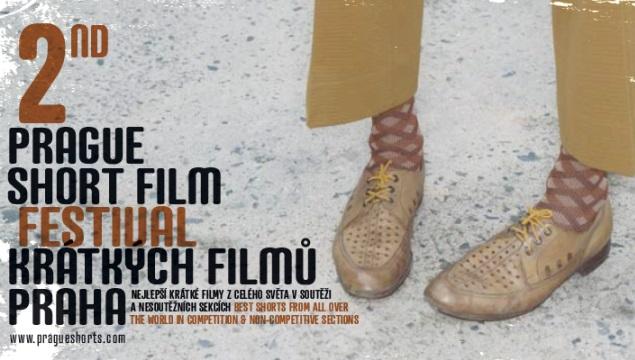 A Supermarket Love Song
A teenage girl on community service takes a grumpy old man to the supermarket. This is A Love Song in a Minor Key.
United Kingdom
2005, 14 min

Director

:

Daniel Outram

Director of photography

:

Federico Alfonzo

Editor

:

Dan Robinson

Screenplay

:

Jack Thorne

Music

:

James Monaco & Johnny Burke

Cast

:

Natalia Rush, Bernard Gallagher

Contacts

:

Danoutram.com

Producer

:

Daniel Outram

Production

:

Danoutram.com
Daniel Outram
Daniel Outram (United Kingdom) graduated from Glasgow University in 1999 with a Psychology Honours Degree. He started directing commercials in 2003 and won the Young Directors Award at the Cannes Advertising Festival in 2004. His commercials were awarded at two other international advertising festivals the following year. Daniel is currently working on various projects including one short and two feature films.