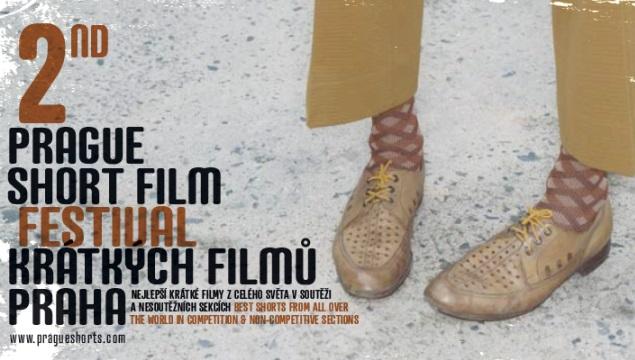 Klytaemnestra-Pocket
A young man has a car break-down and is stranded on a lonely country road, when a peculiar woman crosses his path and he suddenly finds himself part of a ludicrous family drama. A surreal road movie.
Germany
2006, 20 min

Director

:

Florian Schoenherr

Director of photography

:

Philip Flaemig

Editor

:

Reiner Krausz

Screenplay

:

Florian Schoenherr

Music

:

FunDeMental (Al Lucas)

Cast

:

Anna Thalbach, Hinnerk Schoenemann, Sven Lubek, Mathias Bernhold

Contacts

:

STOKED FILM

Producer

:

Andreas Messerschmidt

Production

:

Stoked Film
Florian Schoenherr
Florian Schoenherr (1965, Switzerland) studied Sociology, Political Science, Drama and Film. He worked as a journalist and assistant. Klytaemnestra-Pocket (Klytaemnestra, 2006) is his first film.