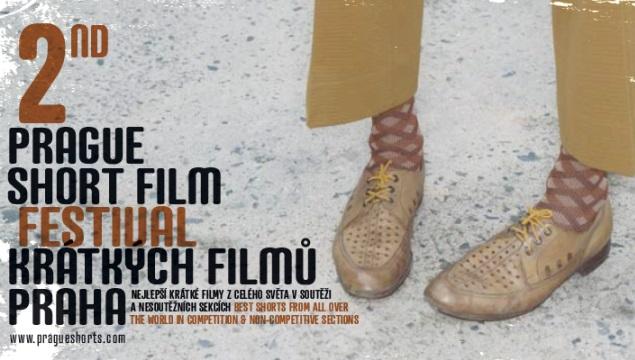 The Train
The train is a meeting point where people sometimes spent enough time together to find out more than just where they are travelling from and where they are heading. Is this how one could make a friend?
France
2005, 18 min

Director

:

Brahim Fritah

Director of photography

:

Pascal Lagriffoul

Editor

:

Catherine Mantion

Screenplay

:

Brahim Fritah

Cast

:

Mostefa Djadjam, Raphaël Ferret, Alfred Cohen, Aïssa Maïga

Contacts

:

Les Films Sauvages

Producer

:

Jean-Christophe Soulageon

Production

:

Les Films Sauvages
Brahim Fritah
Brahim Fritah (1973, France) studied at the Higher School of Decorative Arts (Ensad) in Paris in the video and photography section. He directed Chronique d'un balayeur (Chronicles of a Sweeper, 1999) and two documentaries: El Censo (The Tax, 2002) and A Woman Alone (La femme seule, 2005). In 2003 he was selected for the Cinefondation at the Cannes Film Festival. He is currently working on his two feature projects.