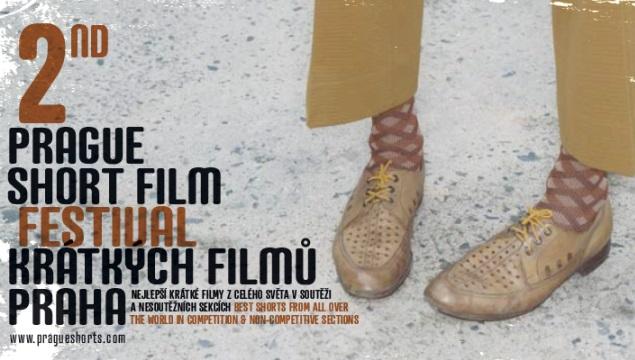 Adults Only
As several men and women perform their daily, practical tasks and three children silently suffer their weekly piano lessons, a metaphor is spun and a vicious cycle exposed.
Malaysia
2006, 10 min

Director

:

Yeo Joon Han

Director of photography

:

Eric Yeong

Editor

:

Kate James

Screenplay

:

Yeo Joon Han

Music

:

George Gershwin, Nick Heyward

Cast

:

Peona Lee, Alvin Kwan, William Low

Contacts

:

Amok Films Sdn Bhd

Producer

:

Yeo Joon Han

Production

:

Amok Films
Yeo Joon Han
Joon Han (1969, Malaysia) was born in a (then) small Malaysian town, fell in love with literature and drama in Singapore; skived off Law classes and wrote a musical in London; went to Court, wrote advertising copy and finally became a filmmaker in Kuala Lumpur. Adults Only (2006), Joon Han's first film recently won the Special Mention at the 2006 Venice Film Festival.