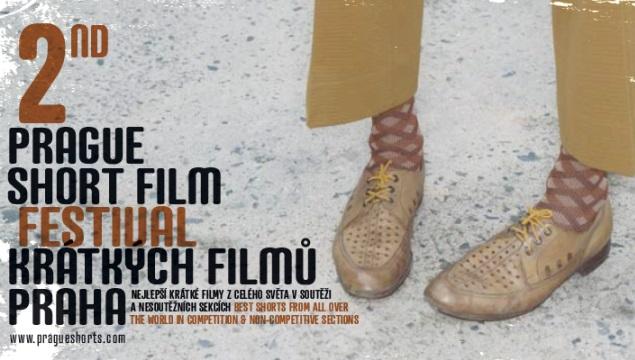 Boy and Bicycle
One typically gloomy day, in some English town, a boy comes to the conclusion that school really is not the best place to spend his time in. On his bike, he sets off to wonder about the neighbourhood. Written, shot and directed by Ridley Scott. Starring: younger brother Tony Scott, mother and father. A brilliant example of a genuine film style.
United Kingdom
1965, 25 min

Director

:

Ridley Scott

Director of photography

:

Ridley Scott

Editor

:

Ridley Scott

Screenplay

:

Ridley Scott

Music

:

John Baker, John Barry

Cast

:

Tony Scott

Contacts

:

BFI

Producer

:

Ridley Scott

Production

:

British Film Institute
Ridley Scott
Ridley Scott (1937, England) studied painting at the Royal Academy of Art. He worked as a set designer at the BBC and three years later established his own advertising company. He has made over 2000 commercials, many of which won prestigious awards. In 1977 he debuted with his first feature film, The Duellists, which won the Best First Work Award at Cannes. Films such as Alien (1979), Blade Runner (1982), Thelma & Luisa (1991) or Gladiator (2000) followed. In 1987 he founded his own film production company and in 1995 he formed yet another one with his brother Tony.