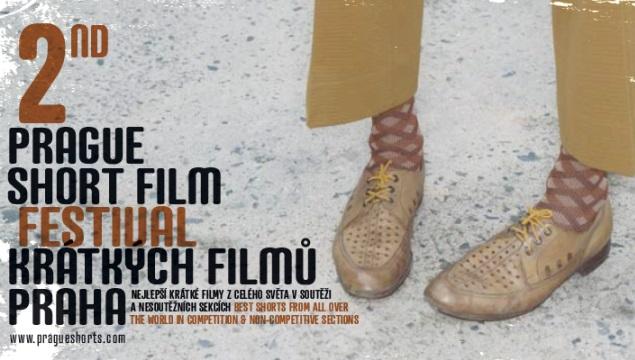 The Discipline of D. E.
In this narrated version of the story by William S. Burroughs we learn the principles of "Do Easy" and the complications that can arise from the quest to perfect each movement in order to find the most efficient way of doing everything – even nothing.
USA
1982, 9 min

Director

:

Gus Van Sant

Director of photography

:

Gus Van Sant

Editor

:

Gus Van Sant

Screenplay

:

Gus Van Sant

Cast

:

Frank Birney, David Worden, Ken Shapiro

Contacts

:

Meno Film Company

Producer

:

Gus Van Sant

Production

:

Meno Film Company
Gus Van Sant
Gus Van Sant (1952, USA) studied painting at the Rhode Island School of Design and launched his career in advertising. He debuted in 1985 with Mala Noche and was immediately received by Hollywood studious that dismissed him with the same instancy on presenting his project ideas. In 1987 he shot three short films Five ways to kill yourself, My new friend and Ken Death Gets Out of Jail and in independent production started working on the legendary Drugstore Cowboy (1989) and My Own Private Idaho (1991). These films established his reputation as one of the most significant independent directors. After flirting with mainstream pleasers – Good Will Hunting (1997), Psycho (1999) and Finding Forrester (2000) – he returned to a more experimental and subjective film form – Gerry (2002), Elephant (2003) and Last Days (2005).