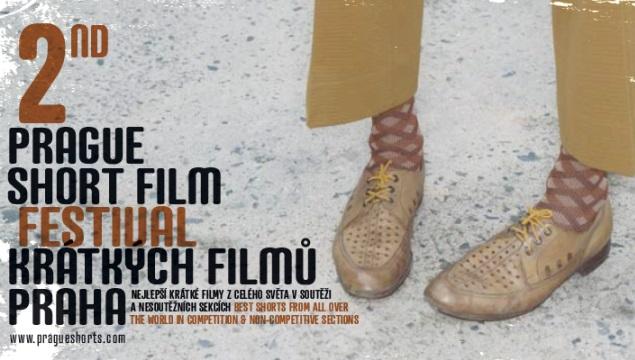 Sniffer
In a society where everyone has the ability to fly, the citizens anchor themselves to the ground via "gravitation boots". Devoid of sunlight and the open sky, they go about their routine without any hope or delight. One day, however, a man decides he has had enough. He quits his job, loosens his bindings, and literally takes off.
Norway
2006, 10 min

Director

:

Bobbie Peers

Director of photography

:

Jakob Ingimundarson

Editor

:

Pål Gengenbach

Screenplay

:

Bobbie Peers

Music

:

Evan Gardner

Cast

:

Danny Schlesinger, Kristin Krogh Sissner

Contacts

:

Norwegian Film Institute

Producer

:

Maria Ekerhovd, Glenn Gardner

Production

:

Dream Factory
Bobbie Peers
Bobbie Peers (1974, Norway) graduated from the London International Film School in 1999. Sniffer (2006) is his debut which won Palme D'Or at this year's Cannes Film Festival.