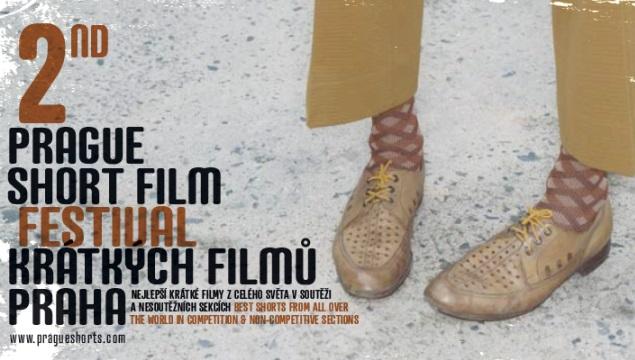 Two Men with a Wardrobe
Two men emerge from the sea carrying a wardrobe and set off for the nearby town only to find that the locals are even stranger and situation really absurd.
Poland
1958, 15 min

Director

:

Roman Polanski

Director of photography

:

Maciej Kijowski

Screenplay

:

Roman Polanski

Music

:

Krzysztof Komeda

Cast

:

Jakub Goldberg, Henryk Kluba, Stanislaw Michalski

Contacts

:

Polish National Filmschool Lodz

Production

:

Polish National Film School Lodz
Roman Polanski
Roman Polanski(1933, France) took up acting before studying at the Lodz Film School. His debut Nóz w wodzie (Knife in the Water, 1962) was the first Polish post-war film not associated with the war theme. It was nominated for Oscar and launched Polanski's international career. The following films such as Repulsion (1965), Cul-de-sac (1966), The Fearless Vampire Killers (1967), Rosemary's Baby (1968), Chinatown (1974), Bitter Moon (1992) or The Pianist (2002) were already shot on locations other than Poland, mostly in England, France and the USA.