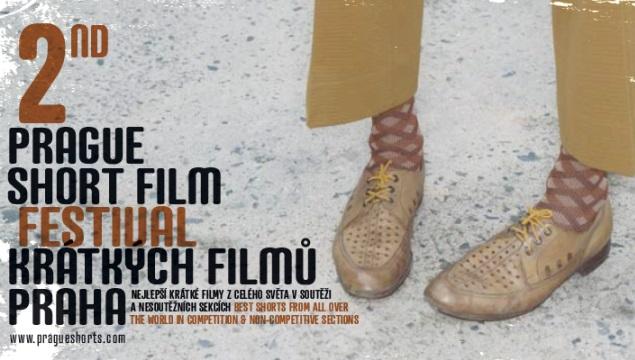 Instructions for a Light and Sound Machine
An attempt to transform a Roman western into a Greek tragedy.
Austria
2005, 17 min

Director

:

Peter Tscherkassky

Screenplay

:

Peter Tscherkassky

Music

:

Dirk Schaefer

Contacts

:

sixpackfilm

Production

:

Sixpack Film
Peter Tscherkassky
Peter Tscherkassky (1958, Austria) teaches at the Academy of Applied Arts in Vienna, writes and lectures on the history and theory of avant-garde film. He is a cofounder of sixpackfilm and organizes international avant-garde film festivals. He has made 17 films, including the award winning Outer Space (1999) and Dream Work (2001).