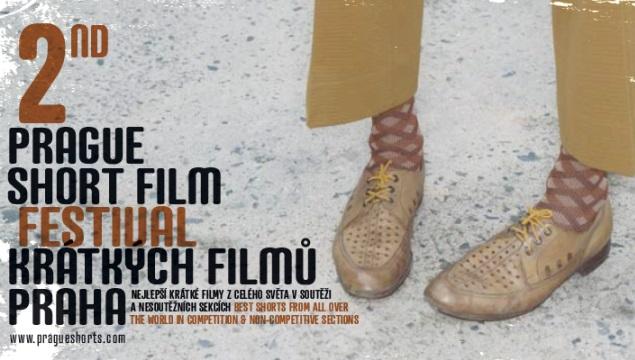 Historia
An emotional, magical depiction of the frailty of existence, the transience of our lives and the speed at which the juggernaut of time races by.
Sweden
2006, 8 min

Director

:

Mathew Moore

Director of photography

:

David Holme

Editor

:

Bengt Andersson

Screenplay

:

Mathew Moore

Music

:

Gustav Mahler, Adagietto z V. symfonie

Cast

:

Oliver Moore, Pauline Moore, Adam Wilkes

Contacts

:

Swedish Film Institute

Producer

:

Mathew Moore

Production

:

Neon Gods, Bokomotiv
Mathew Moore
Mathew Moore (1969, United Kingdom) has worked as a composer and music producer. In 2002 he moved from London to Stockholm. He has made three short films – Mr Huckleberry's Shoes (2003), Den Förlorade Lärjungen (2004) and Historia (2006). He is currently developing a feature film.