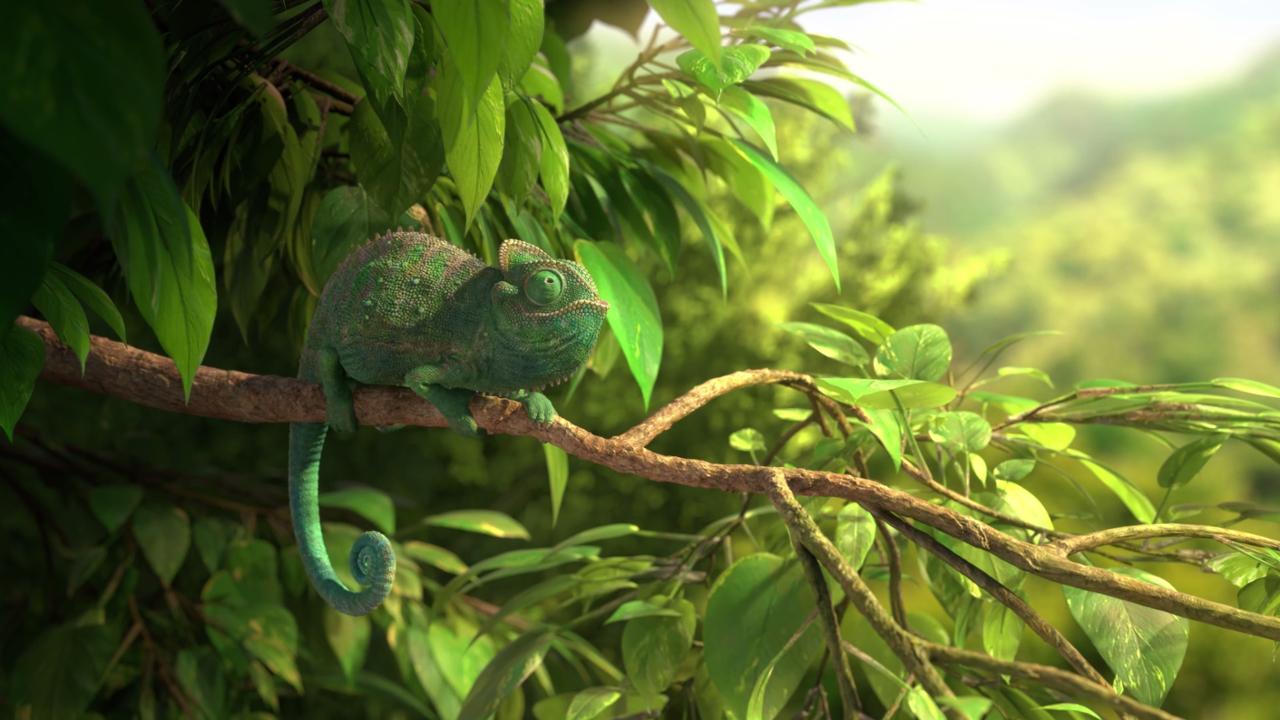 Our Wonderful Nature – The Common Chameleon
Do you know what chameleons eat? They're such gourmets that their palates sometimes put their lives at stake. We can only wonder how they have managed to survive to this day.
Germany
2016, 4 min

Director

:

Tomer Eshed

Director of photography

:

Dennis Rettkowski

Screenplay

:

Tomer Eshed

Music

:

Stefan Maria Schneider

Contacts

:

Aug&Ohr Medien, Interfilm Berlin

Production

:

Lumatic GmbH & Co KG
Tomer Eshed
Tomer Eshed was born in 1977 in Tel Aviv. He studied at the Jerusalem School of Arts, and after completing his mandatory military service, he worked on several projects in New York. In 2009, he graduated in animation from the Konrad Wolf Film and Television University in Potsdam-Babelsberg. He is currently working as a director and animator at the Talking Animals animation studio in Berlin.