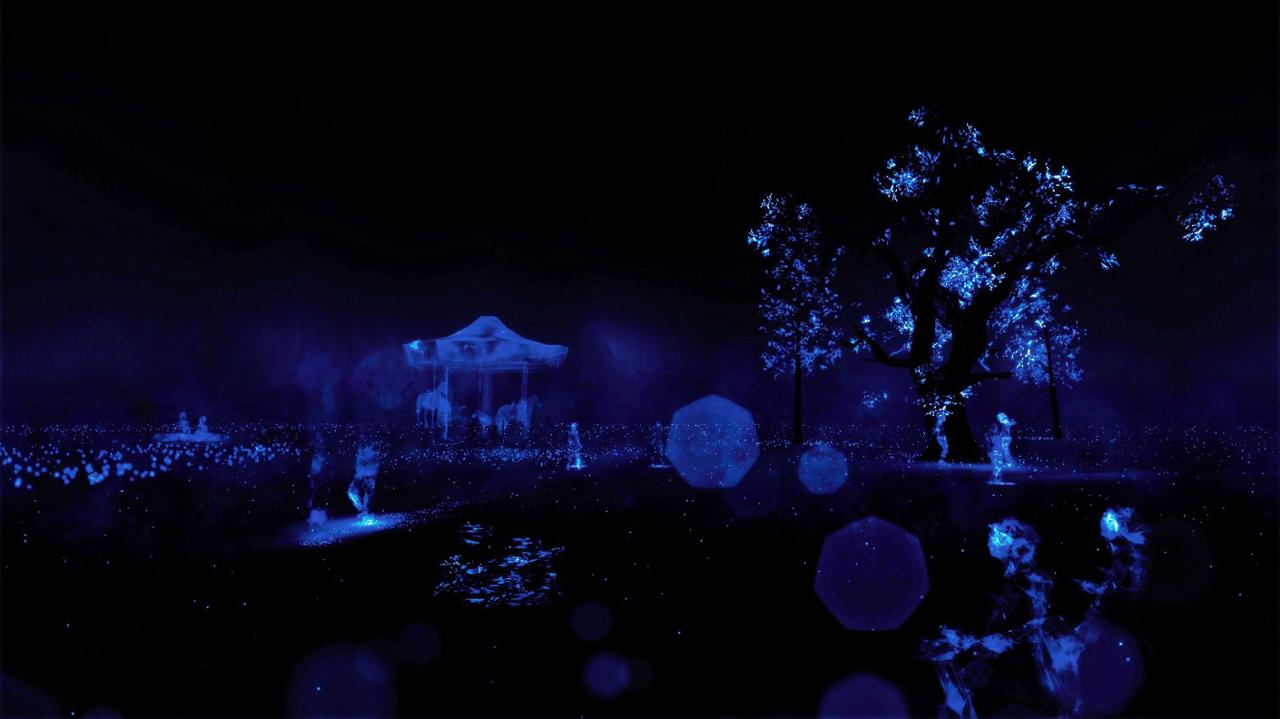 Notes on Blindness: Into Darkness
After losing his sight in 1983, John Hull began to record an audio diary documenting his discovery of "a world beyond sight." Hull's original recordings form the basis of this beautifully animated, interactive documentary, which uses real-time 3-D, virtual reality, and binaural sound to explore the world of the blind.
This VR experience is part of a multi-platform project that also includes a feature documentary of the same name.
France, United Kingdom
2016, 30 min

Director

:

různí režiséři / various directors

Screenplay

:

Arnaud Desjardins, Béatrice Lartigue, Fabien Togman

Cast

:

John Hull

Producer

:

Arnaud Colinart, David Coujard, Mike Brett

Production

:

Agat Films, Ex Nihilo