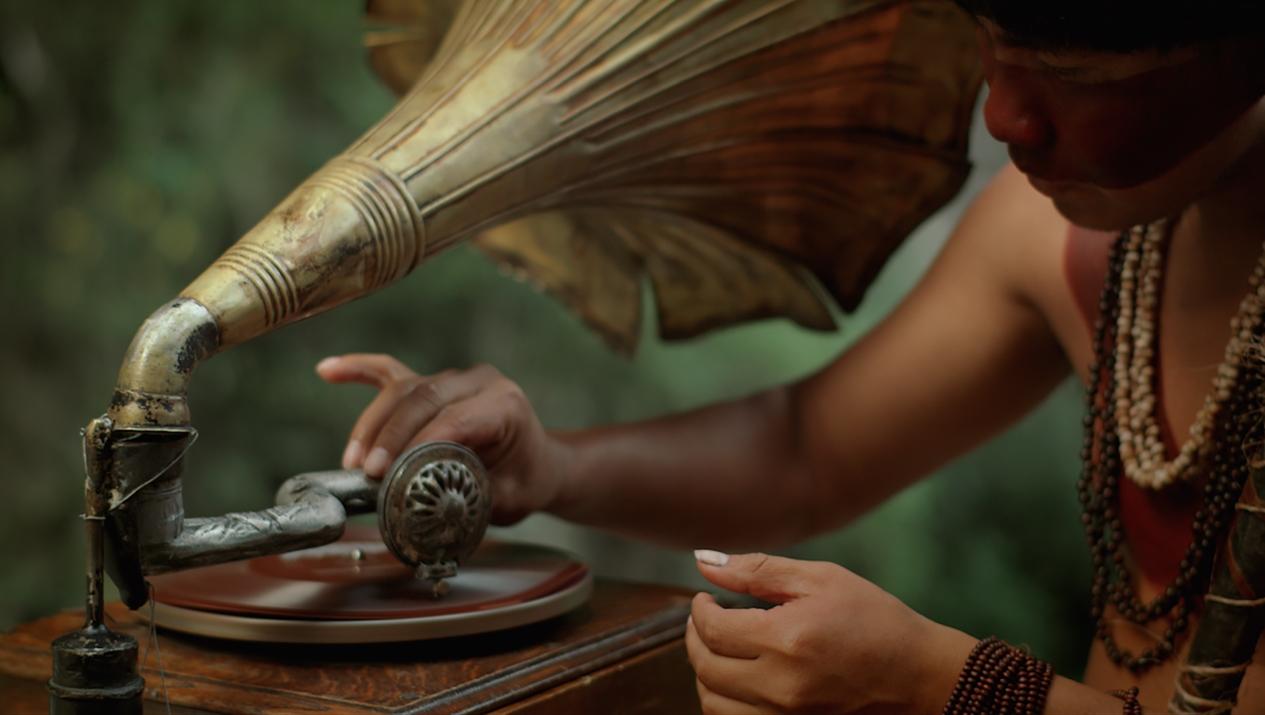 Killing Klaus Kinski
The hostility of the Amazon and its natural forces reaches superlative levels during the shooting of a film. The overpowering jungle and harsh weather lead the film crew to plot the assassination of the main actor. As in cinema that scrutinizes itself, we revisit in a vertiginous sequence shot a myth of the history of film when in the toughest part of filming "Fitzcarraldo", Werner Herzog phantasized about killing actor Klaus Kinski.

Colombia, Netherlands
2016, 21 min

Director

:

Spiros Stathoulopoulos

Director of photography

:

David Curto

Screenplay

:

Spiros Stathoulopoulos

Music

:

Nicolas Leau

Cast

:

David Ortiz, Juan Camilo Amaris, Joseh Wager, Ramiro Mendoza, Placido Mendoza

Contacts

:

Candelaria Films

Art Director

:

Lulu Salgado

Producer

:

Emiliano Mansilla, Antonio von Hildebrand

Production

:

Candelaria Films
Spiros Stathoulopoulos
Spiros Stathoulopoulos (Greek: Σπύρος Σταθουλόπουλος 1978) Greek-Colombian film director best known for the uncut cult film PVC-1 (2007) and Meteora (2012). PVC-1 competed for the Camera d'Or at the 60th Cannes Film Festival in the Directors' Fortnight section and won numerous international awards including the FIPRESCI Prize at the Thessaloniki International Film Festival. Meteora, his second film, competed for the Golden Bear at the 62nd Berlin International Film Festival making him the first director from Colombia in the history of the festival.