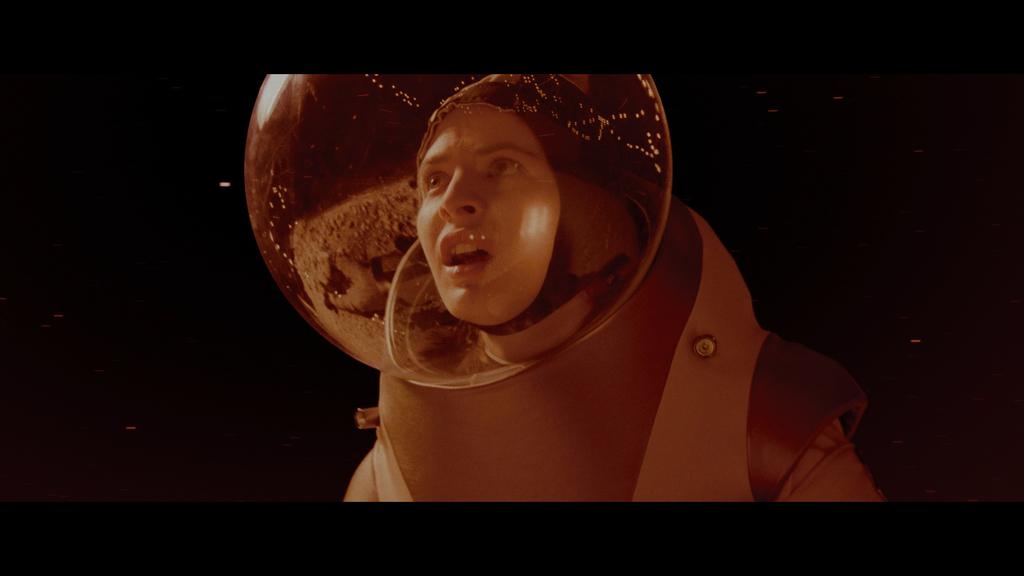 Mars IV
2053. Four astronauts, assisted by a robot, are stationed on Mars in an underground base for a two-year mission. As they make an unexpected discovery that will force them to face serious responsibilities towards Earth, they are victims of violent hallucinations.

France
2016, 15 min

Director

:

Guillaume Rieu

Director of photography

:

Victor Seguin

Editor

:

Charlotte Soyez

Screenplay

:

Guillaume Rieu

Music

:

Mathieu Alvado

Cast

:

Esther Comar, Thibault Gonzalez, Muriel Gaudin, Aliocha Itovich, François Rabette, Sidney Ali Meheleb

Contacts

:

Premium Films

Art Director

:

Antoine Fenske

Producer

:

Jeremy Rochigneux

Production

:

Metronomic
Guillaume Rieu
Guillaume Rieu is a French director born in 1984. While studying editing, he turned to special effects and sculpture and joined Metronomic production. He worked on several projects as a digital artist and an animator, before directing his first two short films, "Attack of the Giant Brainsucker Monster from Outer Space" (where black and white horror films meet with colorful French musicals) and "Tarim the Brave Against the Thousand and One Effects" (an Eastern adventure movie about special effects). Both of these films being successful (they were awarded in many festivals and aired on TV - on Arte, France3, France4 and Canal+), Canal+ contacted him to write and direct a third short, "MARS IV", about the future.