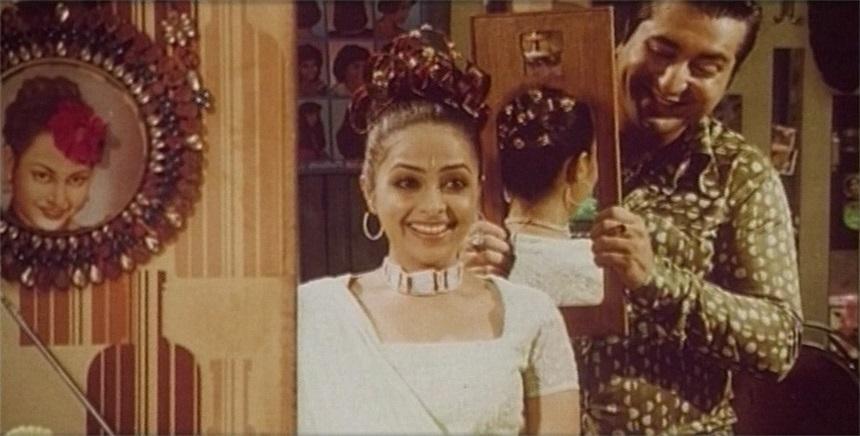 Mulit
A story of forbidden love, jealousy and extreely bad hair in a Bollywood-style musical about Mulit, a hairdresser from Mumbai, and his road to world fame.

Czech Republic, India
2002, 12 min

Director

:

Ivan Zachariáš

Director of photography

:

Jan Velický

Editor

:

Filip Malásek

Screenplay

:

Lynn Branecky, Joseph Mazzaferro

Cast

:

Vijay Raaz, Kiran Pande, Richa Pallod, Anupam Shyam

Art Director

:

Robin Brown

Producer

:

Nathy Aviram, Nick Landon, Patrick Milling Smith
Ivan Zachariáš
Ivan Zachariáš (1971) graduated from the Film and TV School of Performing Arts in Prague. Since then he has been involved in advertising and during the 1990s he has become the most successful of Czech directors in this field. He has been directing the screeners for the Karlovy Vary International Film Festival.