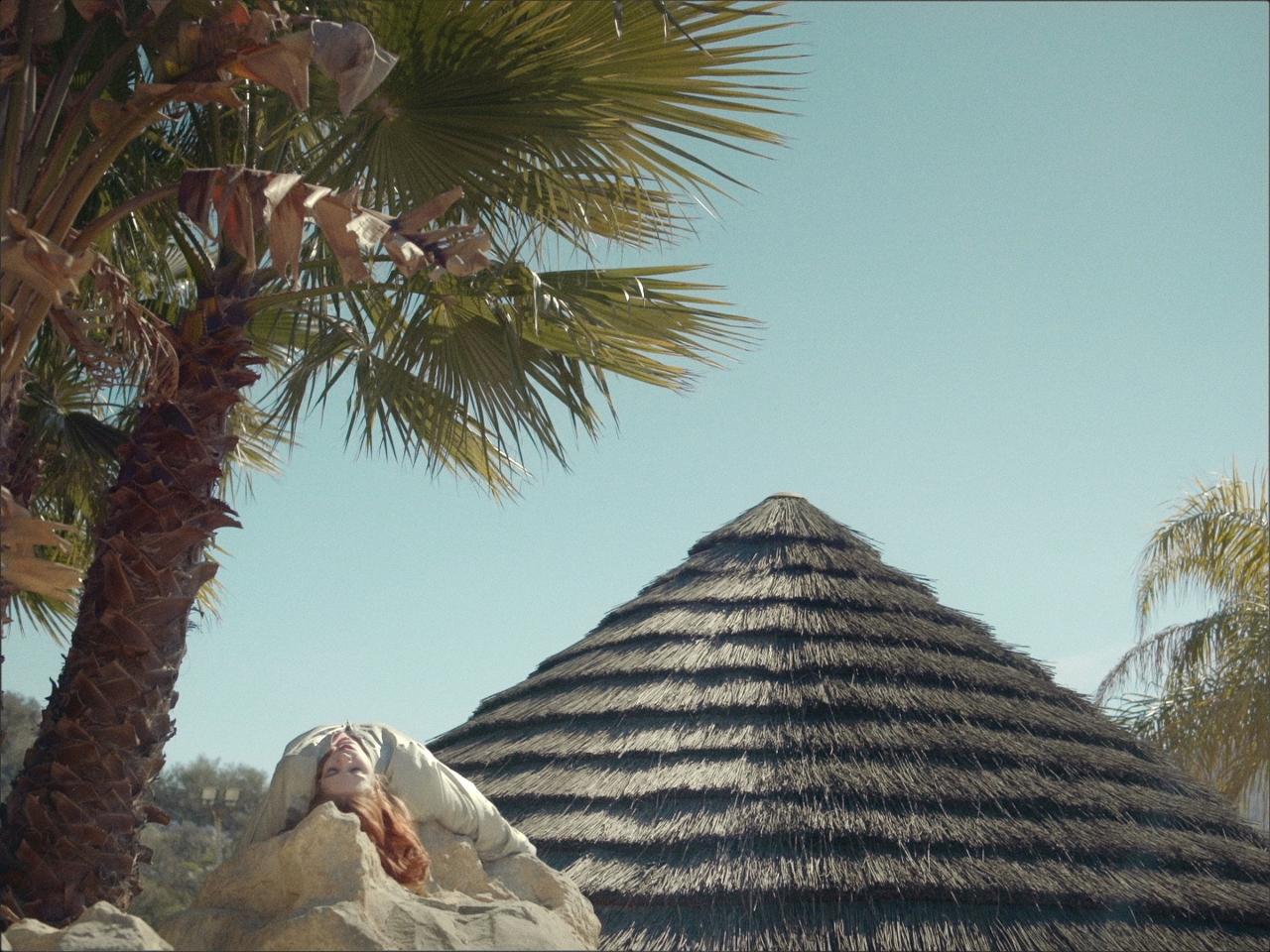 Copa-Loca
This is the story of Copa-Loca, an abandoned Greek summer resort. Paulina is the girl at the heart of Copa-Loca. Everyone cares for her and she cares about everyone – in every possible way.
Greece
2017, 14 min

Director

:

Christos Massalas

Director of photography

:

Konstantinos Koukoulios

Editor

:

Christos Massalas

Screenplay

:

Christos Massalas

Music

:

Σtella

Cast

:

Elsa Lekakou, Jenny Hiloudaki, Pavlos Iordanopoulos, Talat Iqbal, Stathis Stamoulakatos, Michalis Pitidis, Fotis Stratigos, Nadia Katsoura, Panos Iosifidis, George Ramantanis, Jon Simvonis

Contacts

:

Heretic Outreach

Art Director

:

Maria Repousi

Coproduction

:

Giorgos Karnavas, Konstantinos Konstovrakis

Producer

:

Christos Massalas
Christos Massalas
Christos Massalas was born in Greece in 1986. He studied Film Theory at Kingston University, London and Filmmaking at the London Film School, LFS. His short films have been screened and won awards at many international film festivals. His latest short film, Copa-Loca, premiered at 70th Cannes Film Festival in La Quinzaine des Réalisateurs section and was – among other awards – nominated for European Film Academy Award. Christos momentarily resides in Athens and works on his feature-length debut, Broadway.