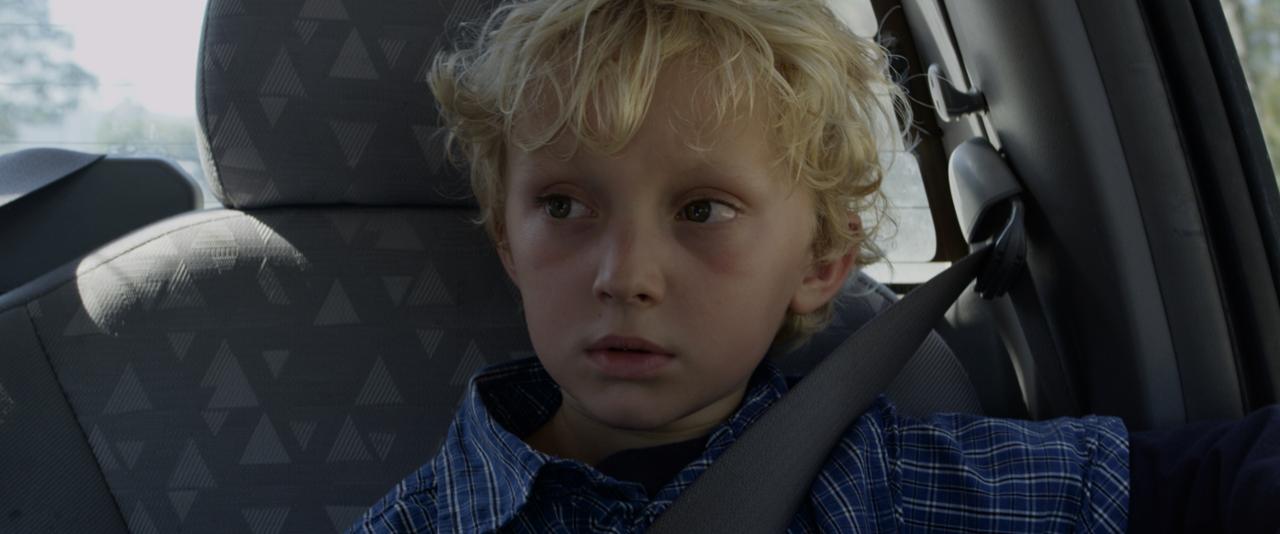 Passengers
Passengers is a short drama about a divorced father's strained relationship with his six-year-old son. Frustrated by their lack of connection, Patrick resorts to desperate measures to spend more time with Sam.
Australia
2017, 14 min

Director

:

Simon Portus

Director of photography

:

Tim Alewood

Editor

:

David Curzon, Simon Portus

Screenplay

:

David Curzon, Simon Portus

Music

:

Rafael May

Cast

:

Dan Wyllie, Jude Hyland

Contacts

:

Headline Productions

Art Director

:

Paula Whiteway

Producer

:

David Curzon

Production

:

Swing Wing
Simon Portus
Simon Portus's multi-award winning films have screened around the world. His short film Tomorrow premiered at Berlin Film Festival and won Best Film, Best Director and Best Actor at St Kilda Film Festival and Best Director and Best Writer at Flickerfest Film Festival. It was also nominated for Australian Writers Guild and Australian Directors Guild awards. His short film Adrift premiered at the Sydney Film Festival Dendy Awards.