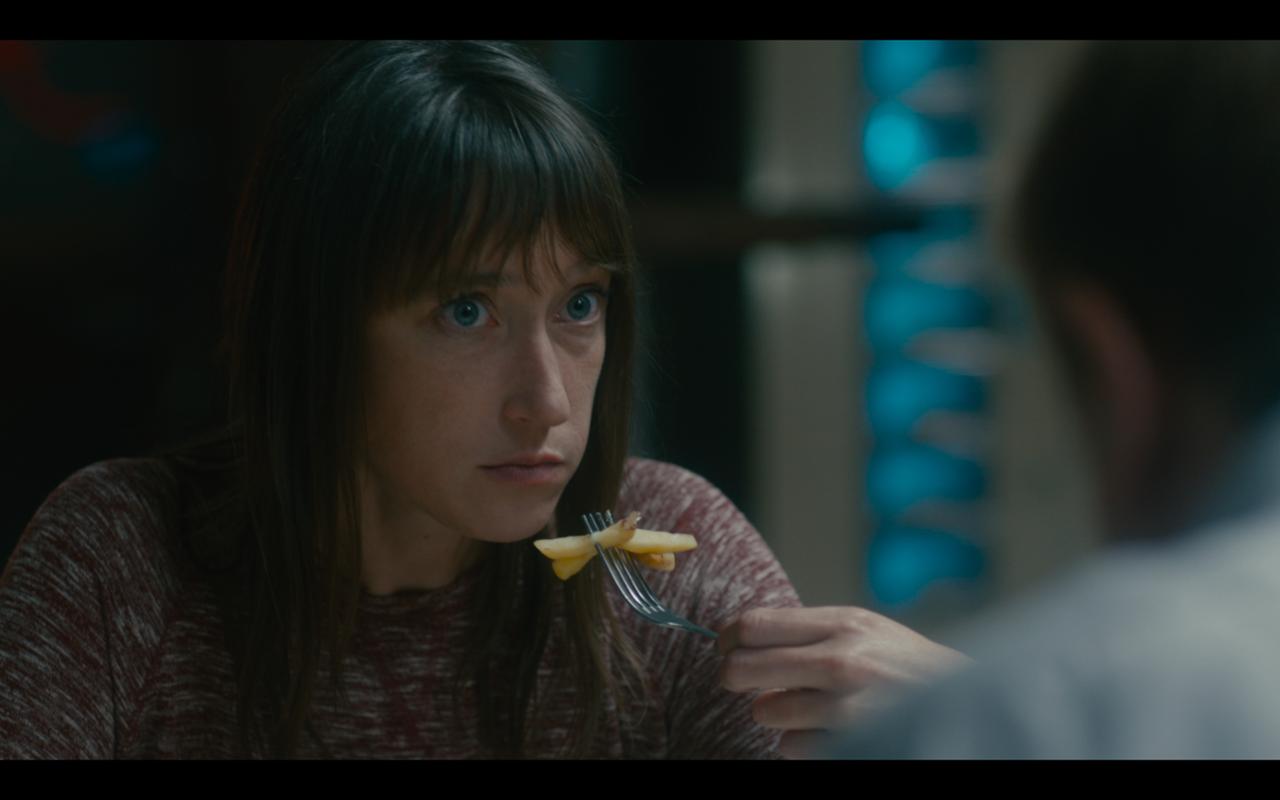 Noyade interdite
Humanity follows the Voice's orders. Inserting coins into slots provides the beat. Solitude settles in for good and reigns over the world. But, suddenly, two dreamers cross paths and the battle begins. When a peep-show mermaid stripper encounters a wish-stealing diver, the world around them had better watch out.
France
2016, 18 min

Director

:

Mélanie Laleu

Director of photography

:

Christophe Larue

Editor

:

Thomas Guidon

Screenplay

:

Mélanie Laleu

Music

:

Guillaume Godde

Cast

:

Diana Fontannaz, Estéban, Chloé Guillossou, Zakaria Benyahya

Contacts

:

Manifest

Art Director

:

Simon Legros

Producer

:

Fabrice Préel-Cléach, Pascal Barbier

Production

:

offshore, À Travers Le Miroir
Mélanie Laleu
With a Master degree in communication and media, Melanie took her first steps as a production manager in an advertising production company. There she produced TV spots, and started to write. In 2008, she founded a small production company with four co-workers. Together, they produce audiovisual contents for the internet. She worked as an assistant director, as an editor and keeps on writing. In 2012, she made her first short film, The Migratory Umbrellas. The screenplay was awarded at the Angers Premiers Plan" Festival and the movie itself broadcasted on France 2 and TV 5 MONDE. No Drowning is her second short film.