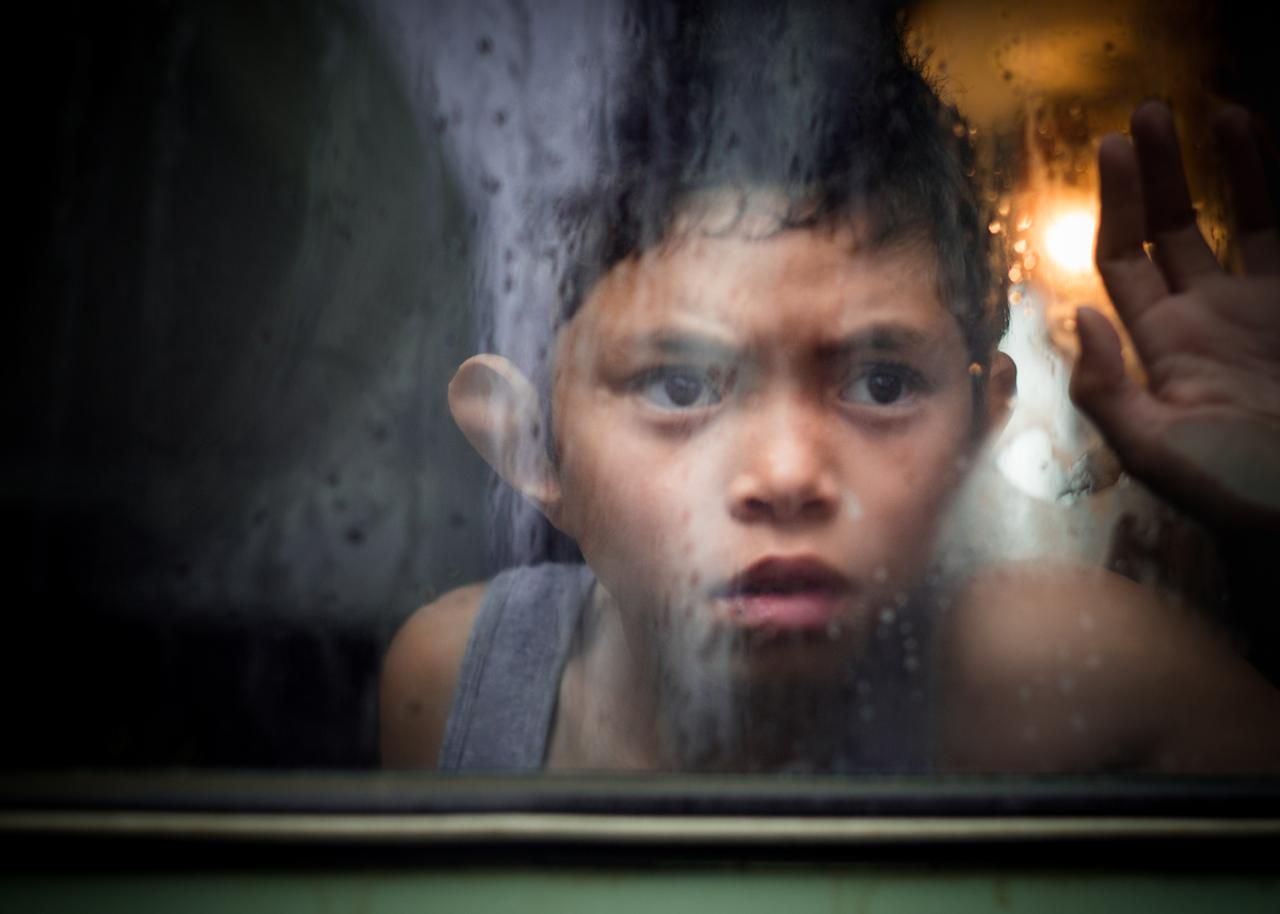 The World In Your Window
Eight year old Jesse lives in a twilight world of sadness and silence, squeezed into a tiny caravan with his grief stricken father. They're in limbo, existing more than living. The child intuitively understands that looking forward is harder than looking back, and that's where life happens. But they are stuck, until an accidental friendship with a V8 driving transsexual unlocks the means for Jesse to liberate his father and himself.
New Zealand
2017, 15 min

Director

:

Zoe Mcintosh

Director of photography

:

Marty Williams

Editor

:

Annie Collins

Screenplay

:

Zoe Mcintosh, Costa Botes

Music

:

Rhian Sheehan, Ewan Clark

Cast

:

David Lolofakangalo Rounds, Lena Regan, Joe Folau

Contacts

:

Zoe Mcintosh

Producer

:

Hamish Mortland

Production

:

Bebe Films
Zoe Mcintosh
After completing a Fine Arts degree at Ilam, Zoe wrote and directed feature-film documentary Lost In Wonderland, which received international acclaim and was awarded Best Documentary at the NZ Film & TV Awards in 2010. Also in 2010, Zoe's first short film Day Trip was selected for the prestigious Tribeca Film Festival in New York. As a commercial director she was awarded The Cannes Lions young director award 2013. Her feature docu-comedy The Deadly Ponies Gang and short doco Living Like Kings went on to screen in many international film festivals. Her latest short film World in Your Window was awarded at the Melbourne IFF and Clermont-Ferrand.