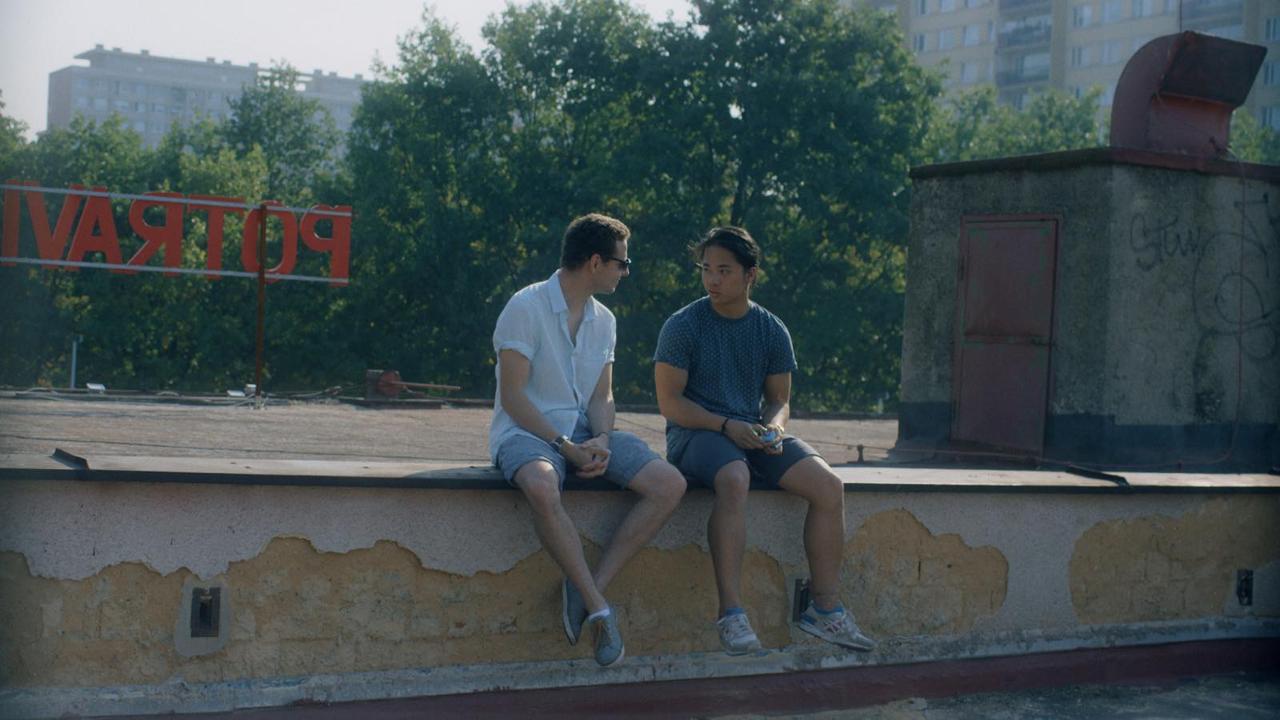 Bo Hai
They think like Czechs, speak like Czechs but look Vietnamese. Bo Hai is a film about the relationship between the older generation of Vietnamese living in the Czech Republic and their children. These parents moved here, started their own businesses, and dedicated their whole lives to financially securing their families. Younger Vietnamese who were born in the Czech Republic or came at an early age have completely integrated – they were raised by Czech nannies, they studied at Czech schools, and they use Czech names, but they have also lost their cultural roots. The parents can barely speak Czech while the children know very little Vietnamese and often don't know how to write or read in the language of their parents. How can you share your culture when you don't share the language?
Czech Republic
2017, 24 min

Director

:

Dužan Duong

Director of photography

:

Adam Mach

Editor

:

Michal Böhm

Screenplay

:

Dužan Duong

Cast

:

Viet Anh Duong, Hai Van Duong, Tomáš Lipský, Hana Houbová

Art Director

:

Marek František Špitálský

Coproduction

:

FAMU, Česká televize, Nadační fond FilmTalent ZLÍN

Producer

:

Jan Syruček

Production

:

AZN kru
Dužan Duong
Dužan Duong was born in Hanoi, Vietnam, in 1991. After a few years, his family moved to Cheb, Czech Republic. Dužan graduated from the University of Economics in Prague but he was already making videos during his studies. He began studying editing at the Film and TV School of the Academy of Performing Arts in Prague, and although he left the school after his first semester, he didn't give up on filmmaking. Dužan has made several short films (Mat Goc, Bboy potraviny, Redboi) as well as various music videos and TV commercials.