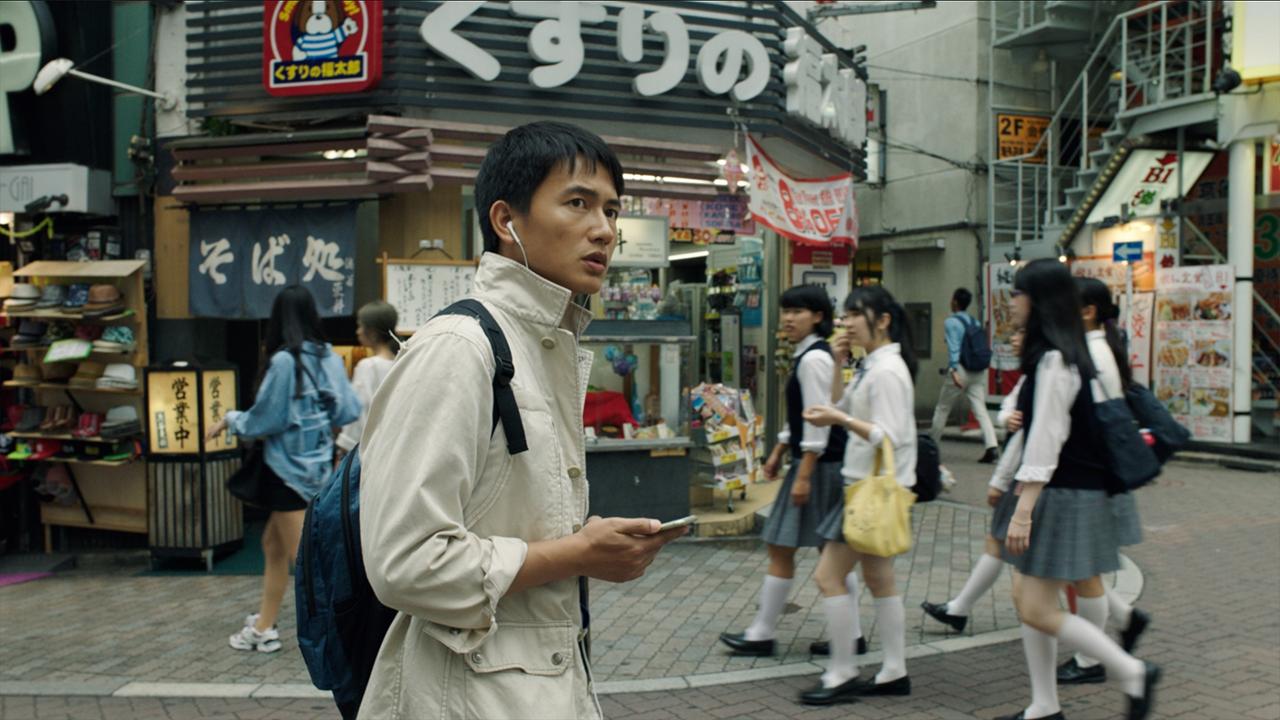 Signature
An innocent young man from China is anxiously memorizing "his hope" in the middle of the noisy crowd in Shibuya. Something that might change his destiny awaits him.
Japan
2017, 13 min

Director

:

Kei Chigaura

Director of photography

:

Miki Ogawa

Editor

:

Kei Chikaura

Screenplay

:

 Kei Chikaura

Cast

:

Lu Yulai, Laurence Midori, Ota Lika Shimazu, Kayo Kawamoto, Taijiro Tamura

Contacts

:

Premium Films

Art Director

:

Tooru Nishimura

Producer

:

Kei Chikaura

Production

:

Creatps Inc
Kei Chigaura
Kei Chikaura started a career as flmmaker in 2013 and has made 3 short flms so far. His 2nd short flm, "The Lasting Persimmon," was selected to the international competition at Clermont-Ferrand International Short Film Festival in 2016. The latest short flm, "Signature," was premiered at Locarno International Film Festival and Toronto international Film Festival in 2017.