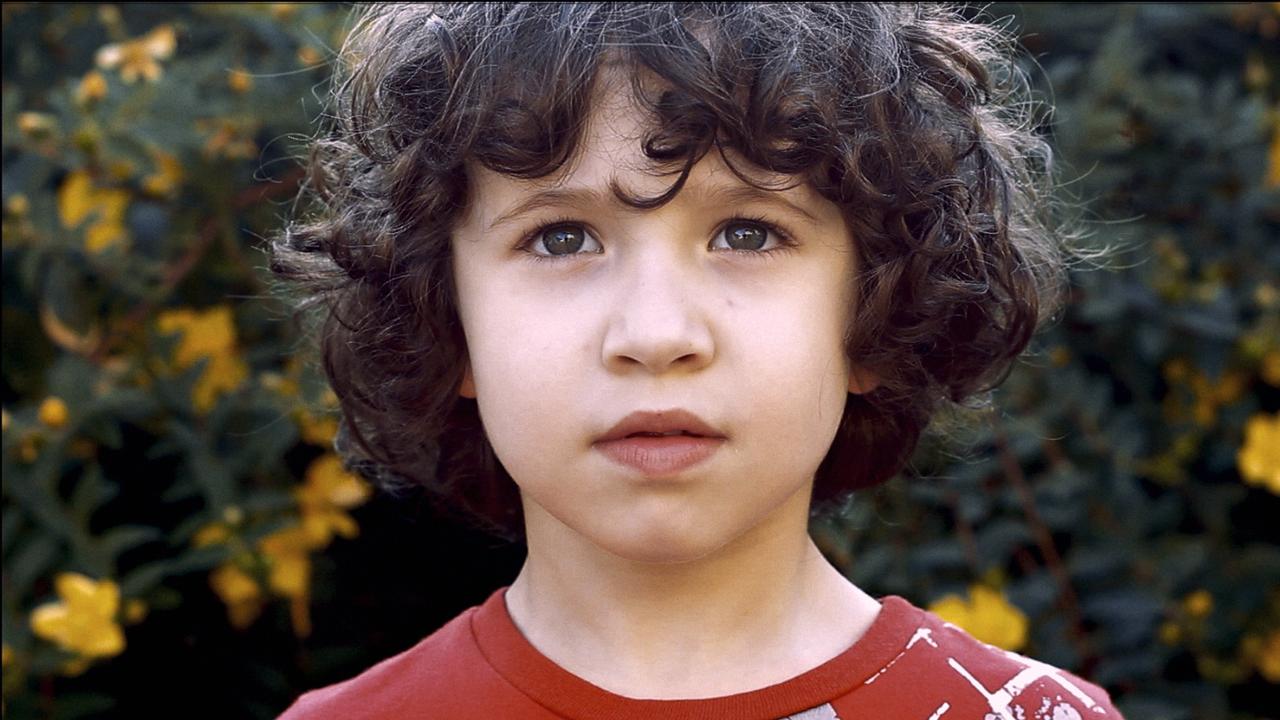 Small Town
One day, the child Frederico learns from his teacher that bodies are made up of a head, trunk and limbs and that people die when their hearts stop. That night, he can't sleep. He wakes his mother up several times throughout the night and complains he has a pain in his chest.
Portugal
2016, 19 min

Director

:

Diogo Costa Amarante

Director of photography

:

Diogo Costa Amarante

Editor

:

Diogo Costa Amarante

Screenplay

:

Diogo Costa Amarante

Music

:

F. R. David, Ludwig van Beethoven

Cast

:

Mara Costa Amarante, Frederico Costa Amarante Barreto

Contacts

:

CURTAS METRAGENS CRL

Producer

:

Miguel Dias, Diogo Costa Amarante

Production

:

CURTAS METRAGENS CRL
Diogo Costa Amarante
Diogo Costa Amarante was born in Portugal where he graduated in Law. He started his career with several multi-awarded documentary movies and in 2009 participated in the Berlinale Talent Campus. As Rosas Brancas​ (The White Roses), his first fiction short film, premiered at the 64th Berlin International Film Festival in the Official Shorts Competition. In 2016, Diogo finished his Master of Fine Arts at the New York University / Tisch School of the Arts with his thesis short film Cidade Pequena (Small Town) that was awarded wit the Golden Bear at the 67th Berlin International Film Festival. Currently he is working on the script for his first feature film, Migrar pelas Sombras.