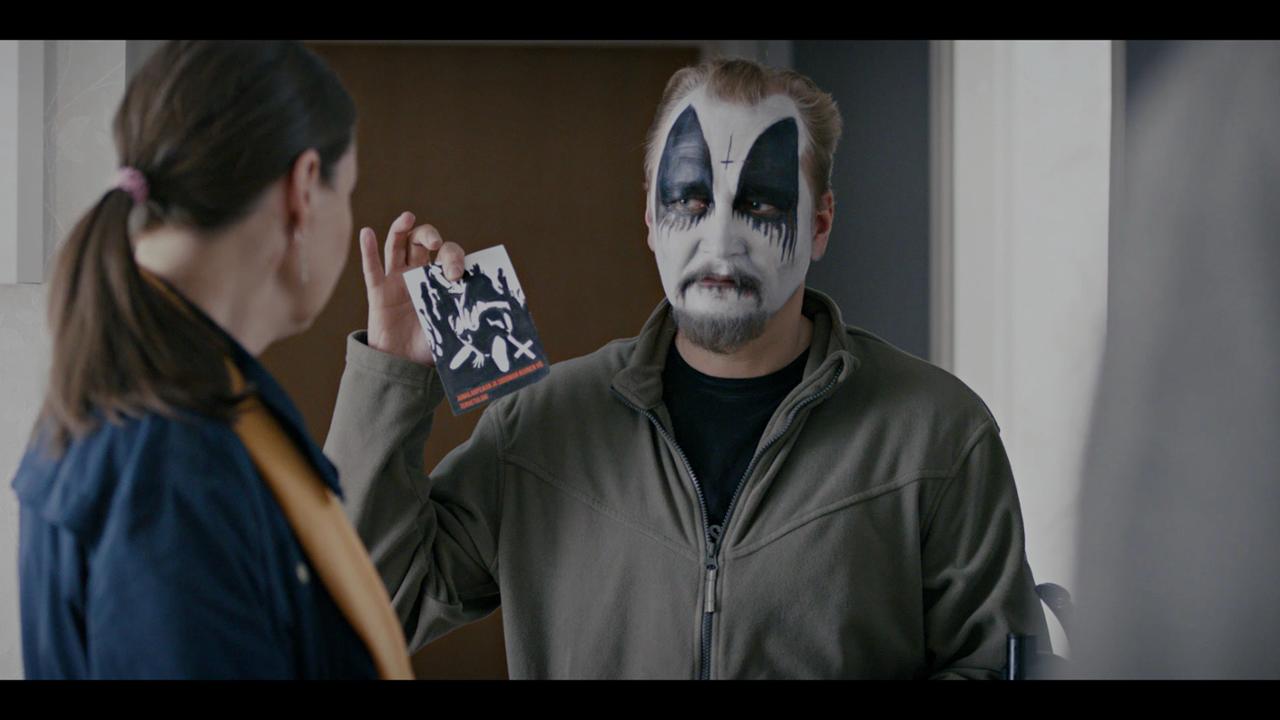 Fucking Bunnies
Raimo is a middle-aged Finnish man living with his wife in the suburbs of Helsinki. His comfy middle-class bubble is burst when a satan worshipping sex cult moves in next door.
Finland
2017, 17 min

Director

:

Teemu Niukkanen

Director of photography

:

Matti Eerikäinen

Editor

:

Antti Reikko

Screenplay

:

Antti Toivonen, Teemu Niukkanen

Cast

:

Jouko Puolanto, Janne Reinikainen, Minna Suuronen

Contacts

:

Elokuvayhtiö Komeetta

Art Director

:

Heini Erving

Producer

:

Daniel Kuitunen

Production

:

Elokuvayhtiö Komeetta Oy
Teemu Niukkanen
Director Teemu Niukkanen, born 1978, is an awarded director living in Helsinki, Finland. Niukkanen started his directing career writing and directing online scetch comedy series. Later on he has directed dozens of music videos, couple of hundred commercial films and three tv comedy shows. Dark comedy "Fucking Bunnies" is his first fictional short film. Niukkanen is said to be "the master of lame".