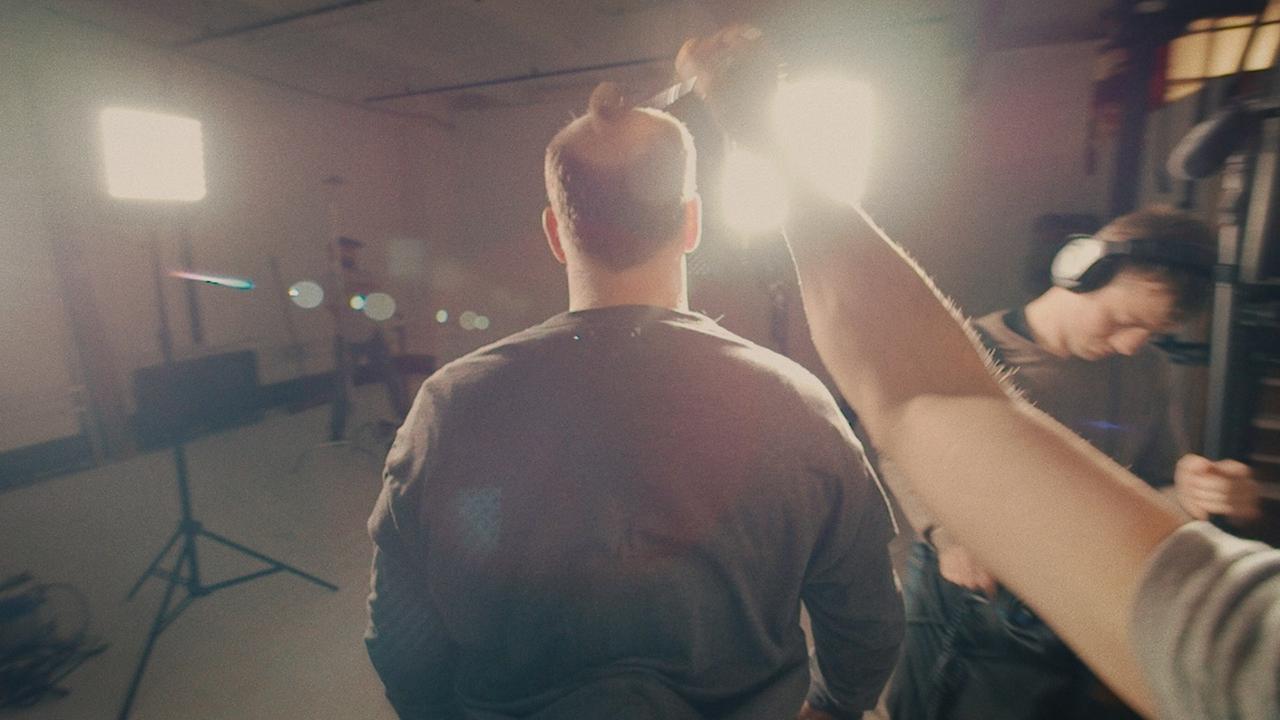 The Irrational Fear of Nothing
Following behind the back of a paranoid, neurotic man named Terry as he wanders through the streets of Manhattan. Past memories and his irrational inner thoughts soon plague his every move. By channelling a form of mental time travel, he attempts to overcome these past anxieties.
USA
2016, 7 min

Director

:

Paul Trillo

Director of photography

:

Ed David

Editor

:

Paul Trillio

Screenplay

:

Paul Trillo

Music

:

John Morgan

Cast

:

Michael Puzzo

Contacts

:

Paul Trillo

Art Director

:

Ben Strange

Coproduction

:

Vimeo & Olympus

Producer

:

Paul Trillo, Jason Smith

Production

:

Big Block
Paul Trillo
Paul Trillo is a New York-based director who challenges both curiosity and illusion. From creating the first fully mobile bullet time camera rig with 50 Nokias to choreographing an aerial smoke show using drones, Paul's constant pursuit to develop and play with new techniques has led to a strikingly fresh body of work. His varied interest in technology, comedy, and visual design permeates throughout. Many of these experiments have been selected as Vimeo Staff Picks and have been featured in a variety of outlets from Creator's Project to Scientific American. His short documentary, Béla: L'Homme Chat" was shot, edited and screened at the 2011 Cannes Film Festival. Paul has been listed as one of D&AD's Next Directors and has recently won "The One Show's One To Watch" and "30 Under 30 Film Festival's Director to Watch" awards. "The Irrational Fear of Nothing," Paul's short film for Olympus directed in partnership with Vimeo, was a finalist for the 2016 Tribeca X Award - recognizing the top branded content of the year.