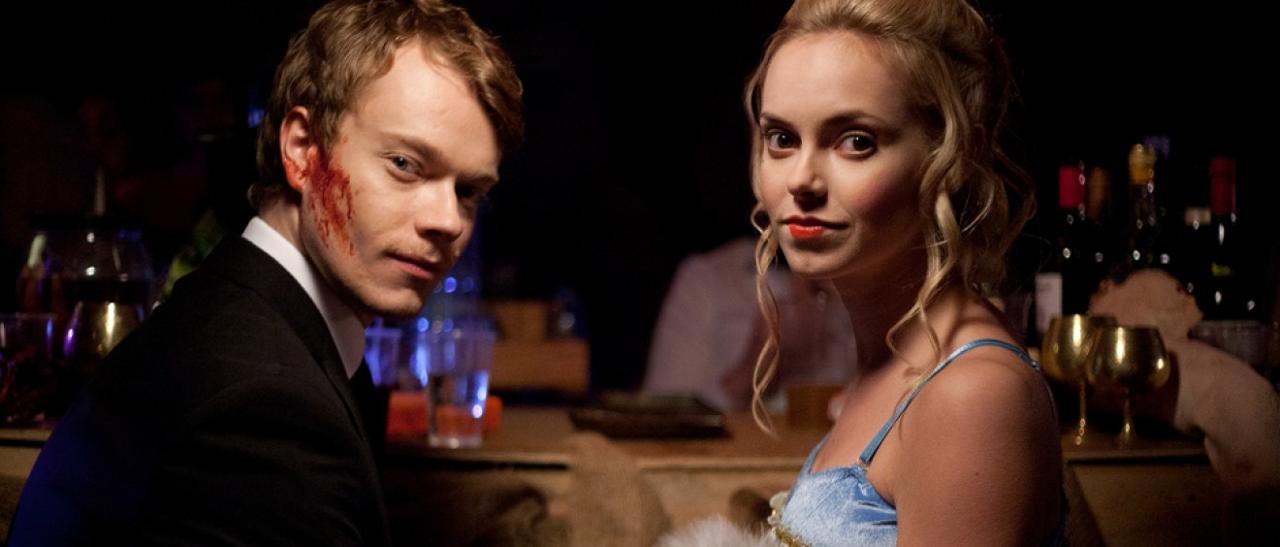 The Body
A serial killer uses the cover of Halloween to dispose of his latest victim, with hilarious and horrifying consequences.
United Kingdom
2012, 19 min

Director

:

Paul Davis

Director of photography

:

Eben Bolter

Editor

:

Gary Forrester

Screenplay

:

Paul Fischer, Paul Davis

Music

:

Osymyso

Cast

:

Alfie Allen, Hannah Tointon, Chris Brassington, Jack Gordon

Art Director

:

Kate Sullivan

Producer

:

Paul Fischer

Production

:

Ten Cent Adventures Ltd.
Paul Davis
Paul Davis started his career as a writer/journalist, specialising in horror cinema - writing for many online and print publications. He made the leap to documentary filmmaking in 2009 when he wrote, directed and produced a 98min documentary on the making of AN AMERICAN WEREWOLF IN LONDON, which sold to Universal Home Entertainment and appeared on the Blu-Ray release of the film as a bonus feature. The documentary had its World Premiere at the prestigious Film4 FrightFest, where it was introduced by the legendary director, John Landis, and then later had its North American premiere at Quentin Tarantino's New Beverly Cinema in Hollywood, where it was presented by Academy Award Winning Special Effects Artist, Rick Baker.