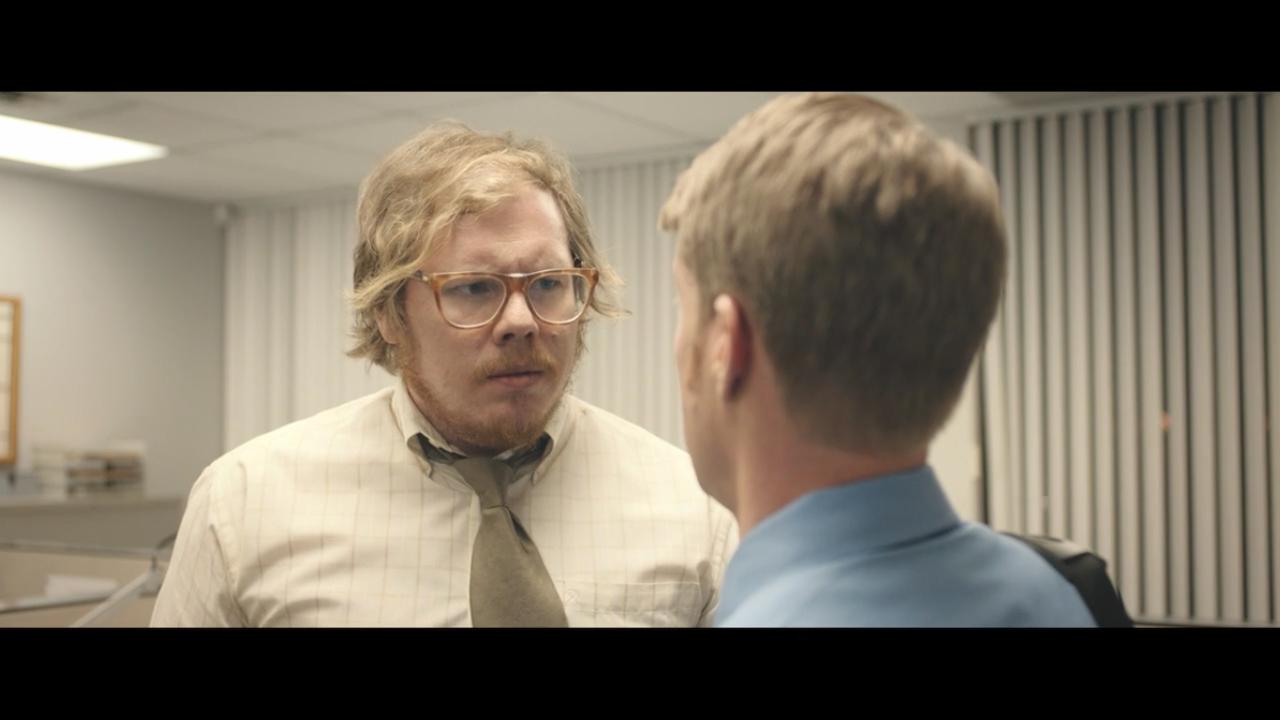 But I'd Really Have To Kill You
A satirical riff on the old saying, 'I could tell you, but then I'd have to kill you...' The story of a guy in a dead end desk job who has reached his emotional boiling point.
Canada
2015, 5 min

Director

:

Max Sherman

Director of photography

:

Barry Parrell

Editor

:

Melanie Hider

Screenplay

:

Jeff Drake, Max Sherman

Cast

:

Tim Baltz, Matt Duncan, Ben York Jones, Jonathan Langdon, Igor Pugdog, Sharjil Rasool, Heather Sanderson

Contacts

:

OPC

Art Director

:

Zazu Myers

Producer

:

Jason Aita

Production

:

OPC
Max Sherman
Max Sherman is Canadian director, known for his offbeat brand of performance-driven comedy. He believes that the funniest beats come from the most honest places - which makes perfect sense as most of his humour is drawn from the nuances of daily life. Max launched his career in Toronto with production company OPC; their early projects together garnered Cannes Lions, CLIOS, ADC Awards and more. His distinct, creative approach and collaborative nature have also led to awarded work for Axe, Microsoft, Mini Cooper and Bose. In 2016 his short film But I'd Really Have To Kill You - a satirical spin on office small talk - scooped up a Gold Young Director Award in Cannes and was selected as a Vimeo Staff Pick. That same summer he was signed with renowned American production company Anonymous and has since exploded in the US and UK. Most recently directing a much-lauded Superbowl commercial for Tide ft. Jeffrey Tambor and Rob Gronkowski.