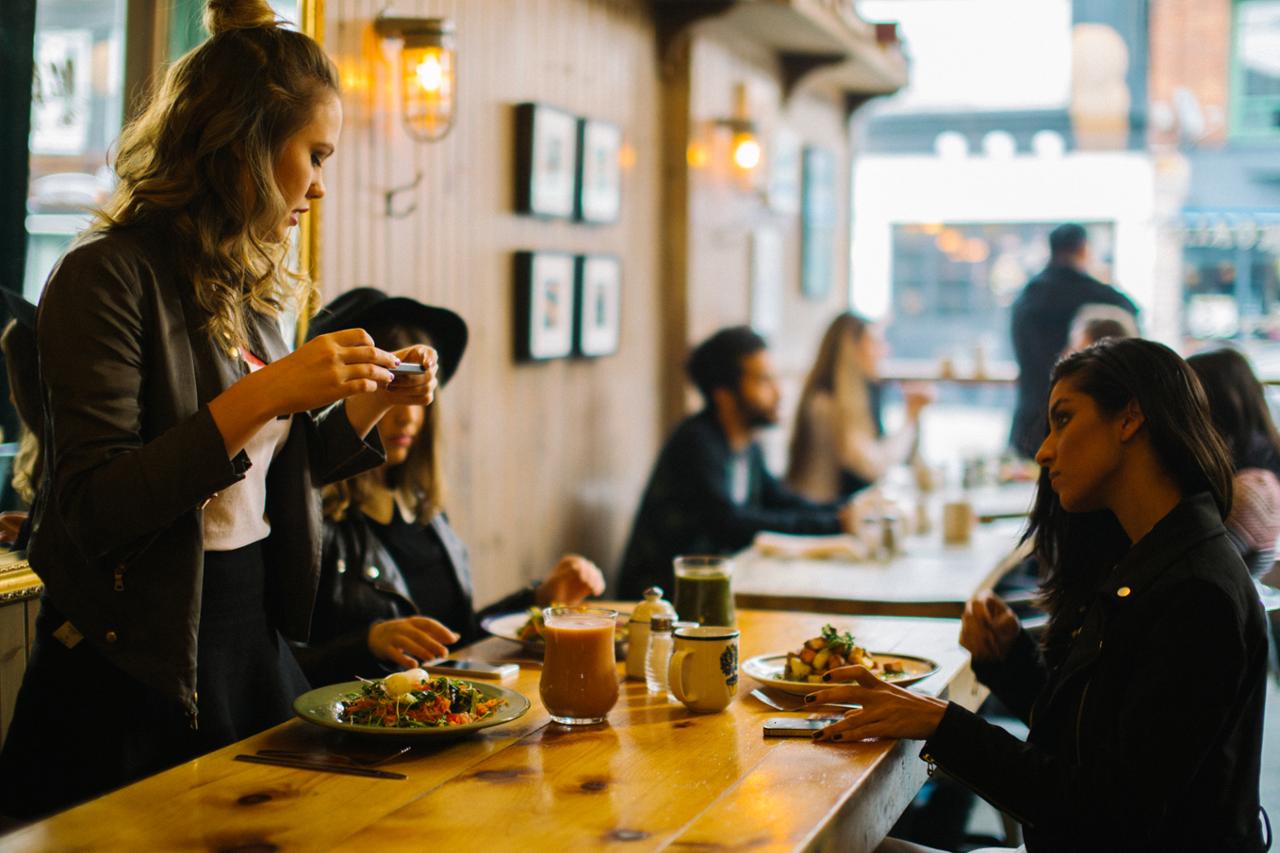 5 Films About Technology
Facebook has changed the way people interact with each other. Apple has created a second life for human beings on their devices. Google has the capacity to change the world as we know it. And yet, when it comes down to it, some people just want access to high-speed porn whenever they want. 5 Films About Technology is an anthology short that takes a darkly comic look at the absurd realities of how modern technology affects our lives today.
Canada
2016, 5 min

Director

:

Peter Huang

Director of photography

:

Kelly Jeffrey

Editor

:

Paul Skinner

Screenplay

:

Peter Huang

Cast

:

Kate Drummond, Jonathan Keltz, Spencer Macpherson, Michelle Mylett, Aislinn Paul, Chloe Rose, Marilla Wex, Supinder Wraich, Brendan Halloran

Art Director

:

Sarah Castle

Producer

:

Evan M. Landry, Jonathan Keltz

Production

:

The Herd Films
Peter Huang
Toronto-based Peter Huang started his career as a writer/creative exec, developing and creating original film and TV content. After shifting gears to directing full time, Peter has created music videos for renowned international artists. Peter experiments with multiple genres and mediums to continually find new ways to engage the audience. His music videos have received numerous awards and nominations. In 2015, Peter was selected to be a part of the Toronto International Film Festival's Emerging Directors Showcase, mentored by director Jason Reitman and Diablo Cody.