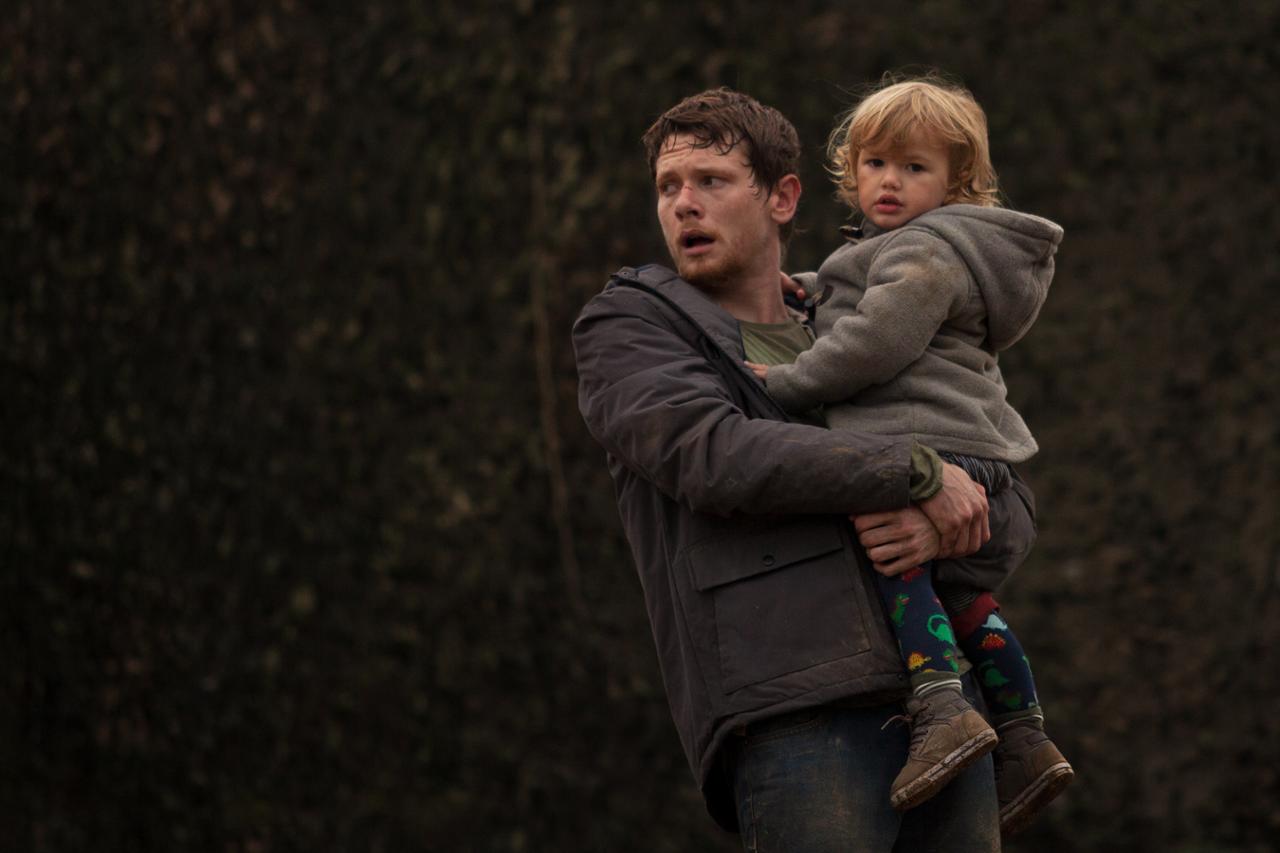 Home
As thousands of men, women and children attempt to get into Europe, a comfortable English family experience a life-changing journey of their own.
United Kingdom, Kosovo
2016, 20 min

Director

:

Daniel Mulloy

Director of photography

:

Victor Seguin, Paul Mackay

Editor

:

Philip Currie

Screenplay

:

Daniel Mulloy

Cast

:

Jack O'Connell, Holliday Grainger, Tahliya Lowles, Zaki Ramadani

Contacts

:

New Europe Film Sales, Cut-Up Distribution

Art Director

:

Mrinë Godanca

Producer

:

Shpat Deda, Scott O'Donnell , Tim Nash, Chris Watling, Afolabi Kuti

Production

:

Black Sheep Studios, DokuFest, Broedmachine, Homespun
Daniel Mulloy
Daniel Mulloy's films are known for nuanced and sensitive exploration of characters often concentrate on story worlds with strong social themes. Mulloy is a BAFTA and BIFA winning filmmaker and has been nominated for an Indie Spirit and European Academy Award. Three of his films have premiered at Sundance and he is two time winner of the Edinburgh international Film Festival. His films have received near one hundred international awards.