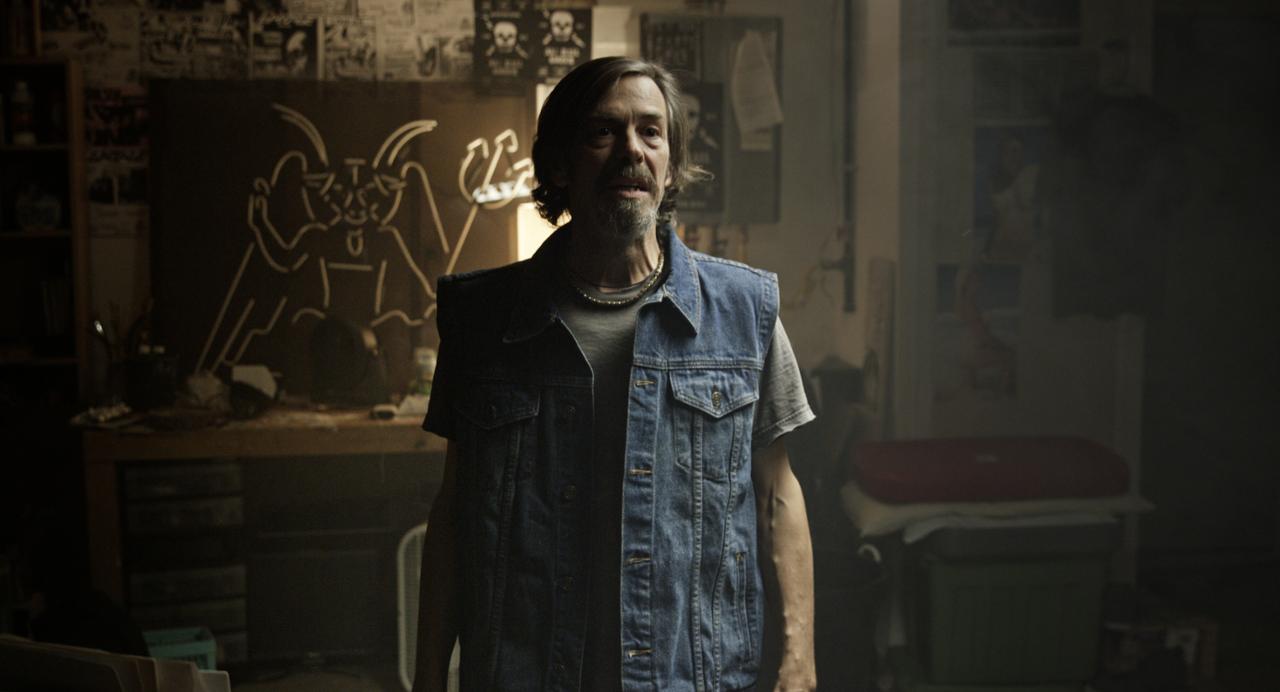 Death Metal
A metalhead, his satanic guitar and carnage.
USA
2016, 5 min

Director

:

Chris McInroy

Director of photography

:

EJ Enriquez

Editor

:

Gavin Tatro

Screenplay

:

Chris McInroy

Producer

:

Berndt Mader, Ben Steinbauer, Veronica Leon

Production

:

The Bear
Chris McInroy
Chris McInroy is the award-winning writer/director of Bad Guy #2 and Death Metal. He lives in Austin, TX. He got an MFA degree from UT Austin. The Bad Guy #2 won jury prize at Las Vegas International Film Festival. The Death Metal received jury and audience award at Nevermore Film Festival in 2016. He loves genre movies and his favourite place is the Alamo Drafthouse. He watches an average of 180 movies per year. His next project will be his first attempt at a feature-length movie, a horror comedy with werewolves.