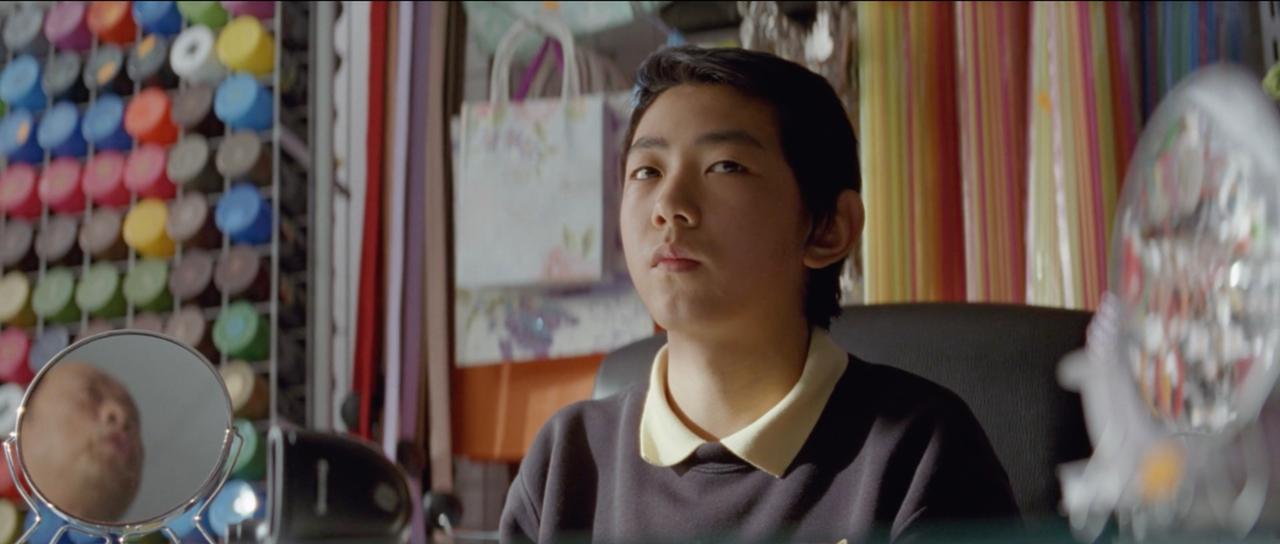 Sound and Vision
Te and Mi are really good friends. They usually speak in Catalan but they also use English, Chinese, Spanish... and they can communicate without words. They don't always need to see or touch each other, Sound and Vision connects them!
Spain
2017, 8 min

Director of photography

:

Dani Fernandez Abelló

Editor

:

CANADA

Screenplay

:

CANADA

Cast

:

Alice Blake, Martí Ma, Shidi Ge

Contacts

:

CANADA

Art Director

:

Jose Tirado

Producer

:

Oscar Romagosa

Production

:

CANADA
CANADA Collective director and co-founder Lope Serrano infuses his work with wonder and eroticism, not only into his internationally renowned films like Crème Caramel (2014) but also into his colourful illustrations. Lope Serrano Sol, one-half of the directing collective, bring us a multi-lingual oneiric film celebrating David Bowie Is exhibition. 'Sound and Vision' is a tribute to David Bowie's legacy.
Nicolás Méndez and Lope Serrano decided to form CANADA in 2008, driven by the idea of making a project grow from very similar artistic perspectives, and based on its successful background in other companies in the sector. In 2010 El Guincho - "Bombay" was published, as key in the growth of the company as it is for the international development of Nicolás and Lope. The recognition of the work of the duo was measured on a global scale.