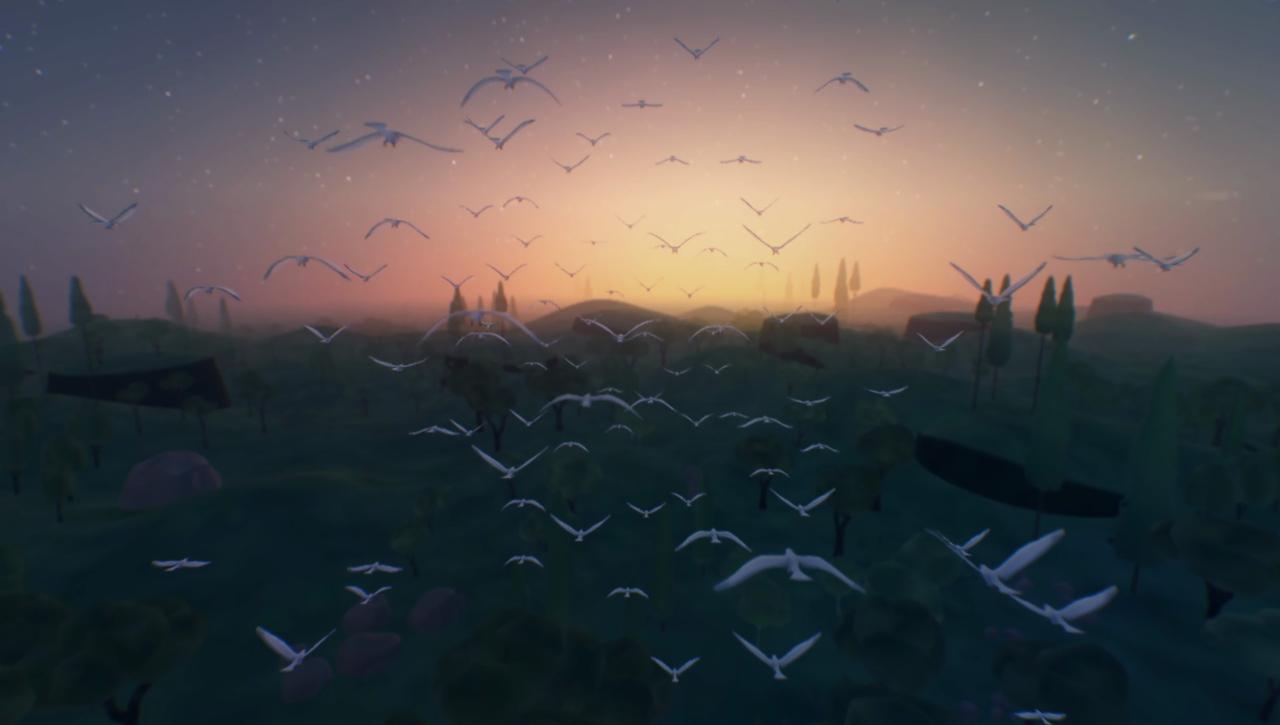 Everything
Everything is an open-ended interactive experience and reality simulation game transformed into a short film featuring narration by the brilliant British philosopher Alan Watts.
USA
2017, 11 min

Director

:

David OReilly

Music

:

Ben Boysen, Sebastian Plano

Cast

:

Alan Watts

Contacts

:

Double Fine Productions

Producer

:

David OReilly, Greg Rice

Production

:

Double Fine Productions
David OReilly
David OReilly (b. Ireland, 1985) is an artist based in Los Angeles California, working in the fields of animation, video games and design. Creator of the groundbreaking animated films 'Please Say Something' and 'The External World', his work has won numerous awards and been the subject of several retrospectives internationally. He served as a writer for the television shows Adventure Time & South Park, and created the fictional video games in Spike Jonze's Academy Award-winning film 'Her'. In 2014 he released his first game 'Mountain'. He has lectured widely on subjects relating to his work.