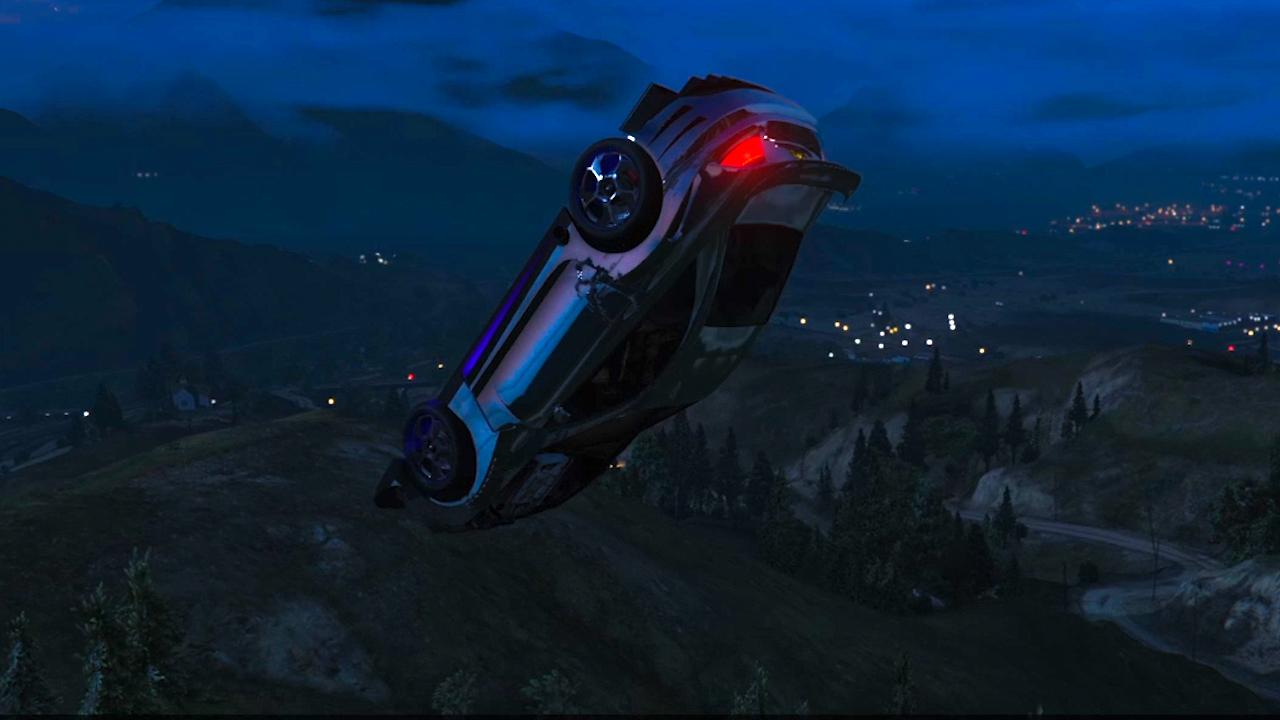 Martin Cries
Imagine you wake up one day, all your friends have disappeared. The friends that should be there are gone. So you look. You look everywhere. Every hiding place, each inch of the city, all the marshes, all the rivers. You look but cannot find them.
France
2017, 17 min

Director

:

Jonathan Vinel

Editor

:

Caroline Poggi, Jonathan Vinel

Screenplay

:

Jonathan Vinel

Cast

:

Sarah-Megan Allouch-Mainier, Clémence Diard, Paul Hamy

Contacts

:

AKA Productions

Production

:

Aka Productions
Jonathan Vinel
Jonathan Vinel (1988, France) studied film editing at La Fémis in Paris and started making short films whilst still a student. In 2014 he and collaborator Caroline Poggi won the Golden Bear in the Berlinale Shorts section with Tant qu'il nous reste des fusils à pompe (As Long as Shotguns Remain). Their short film Notre Héritage (Our Legacy) screened in the same section in 2016. They are currently preparing their first feature film called Jessica Forever.