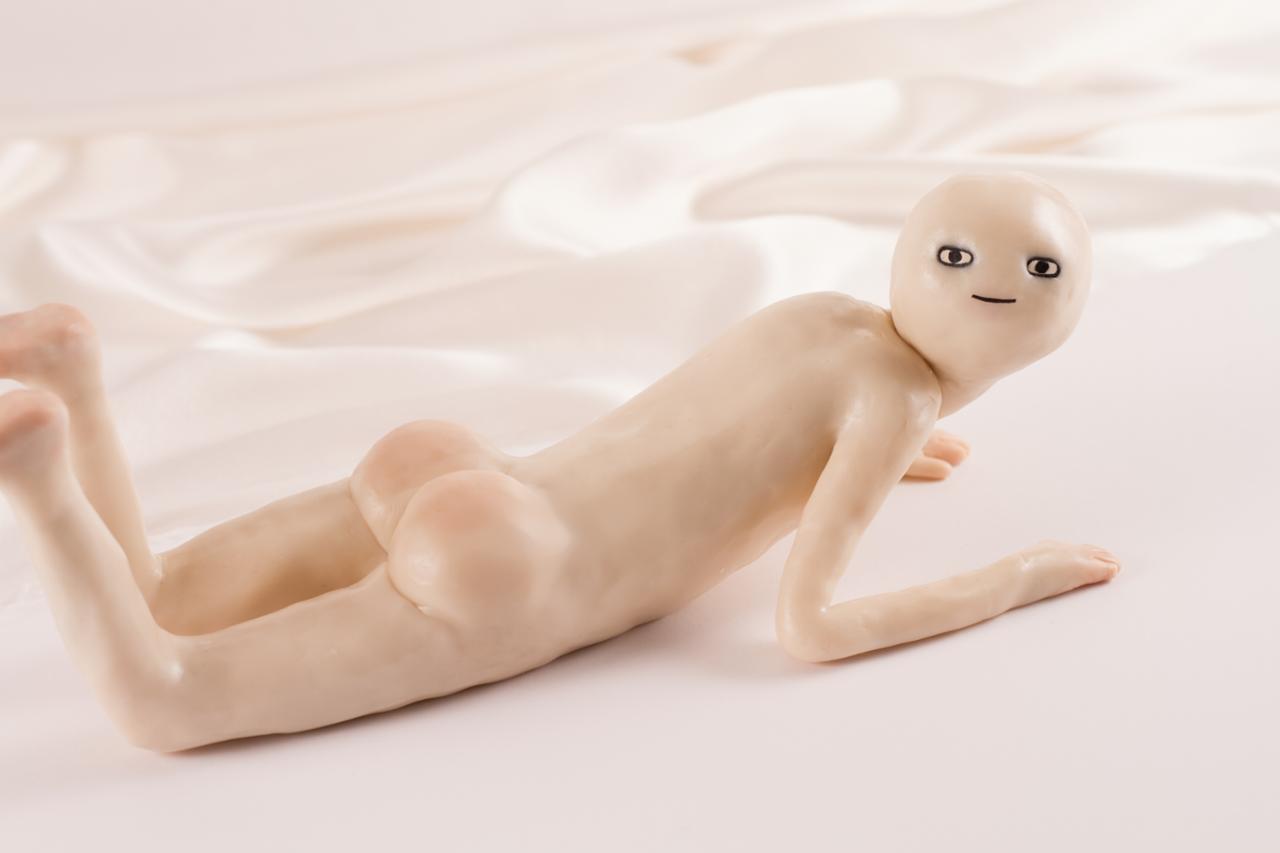 Hi Stranger
I made this film especially for you. I needed to check in with you. I needed to tell you how I feel.
USA
2016, 3 min

Director

:

Kirsten Lepore

Director of photography

:

Kirsten Lepore

Screenplay

:

Kirsten Lepore

Cast

:

Garrett Davis

Producer

:

Kirsten Lepore
Kirsten Lepore
Kirsten Lepore is an LA-based director and animator, and alumni of CalArts. She earned a Bachelor of Fine Arts at Maryland Institute College of Art, where she studied "experimental animation". Her undergraduate thesis was the short film "Sweet Dreams". Then she attended CalArts, graduating in 2012. She recently wrote and directed an Annie & Emmy-winning stop-motion episode for Cartoon Network's hit show, Adventure Time. Her films have taken top prizes at SXSW, Slamdance, Stuttgart Animation festival, Florida Film Fest, Arizona Film Fest, Vimeo Awards, the Annie Awards and many others. She's given talks everywhere from Pixar to Portugal and has also been featured in Juxtapoz, Shots Magazine, Animation Magazine, and named one of the 50 most creative people by Creativity Magazine. With a client list including Google, MTV, Facebook, Nickelodeon, Yo Gabba Gabba, Whole Foods, Toyota, and more, her work has been featured on TV, the web, in museums, and at 100+ international film festivals.