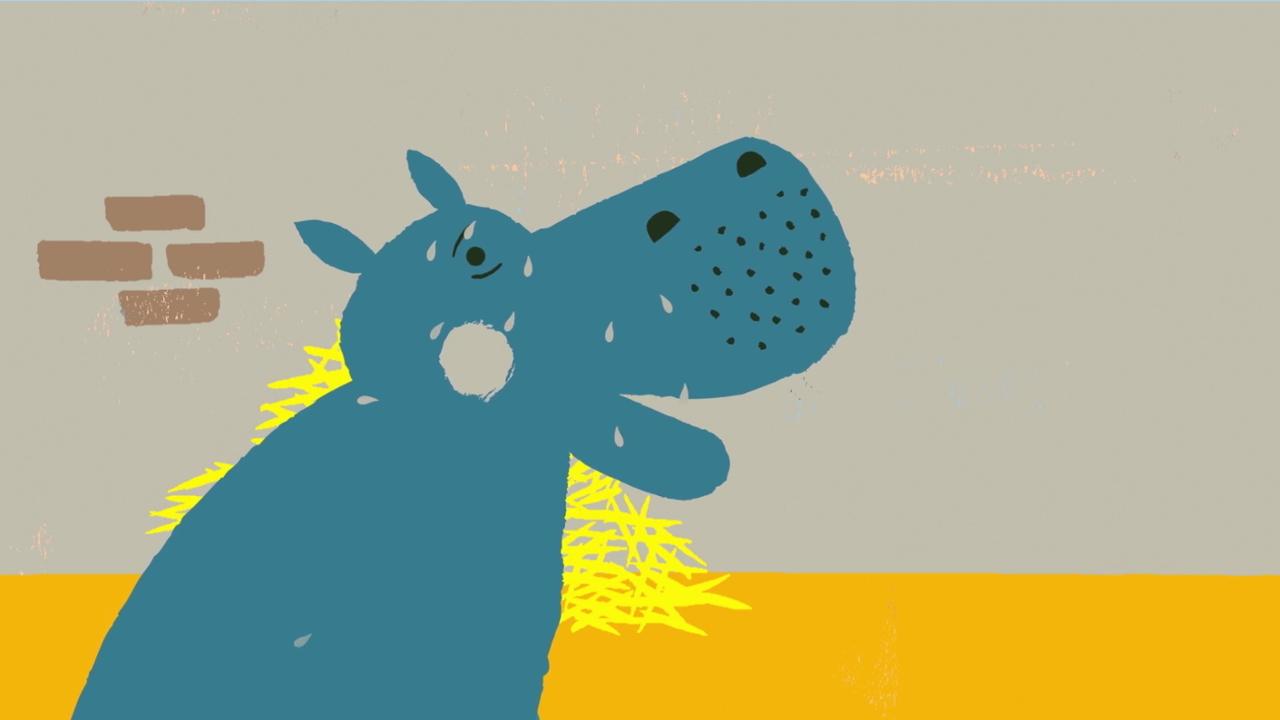 Jazzoo
Animals have problems too. The hippo is hot in the summer, the fish has to keep running away from the shark all the time, the koala would like to jump like the kangaroo, and the elephant would like to have a party even though it would annoy his monkey friends. But every problem has a solution, and when it involves music, it can be great fun too.
Sweden
2016, 9 min

Director

:

Adam Marko-Nord

Editor

:

Adam Marko-Nord

Screenplay

:

Adam Marko-Nord, Oddjob

Music

:

Oddjob

Contacts

:

Swedish Film Institute

Production

:

Alphaville
Adam Marko-Nord
Born in Stockholm, Sweden in 1975, he studied at the European Film College in Denmark and the Konstfack University College of Arts, Crafts and Design in Stockholm. He directed and produced several animation films which have screened at numerous festivals. His short film Klonkadonka!featured at the 2002 Berlinale. In 2005 he founded the Alphaville animation studio. He currently works as creative director at Chimney Group and has directed international commercials and campaigns. He also produces documentaries and shorts, and frequently works as a lecturer at Scandinavian film and arts schools.