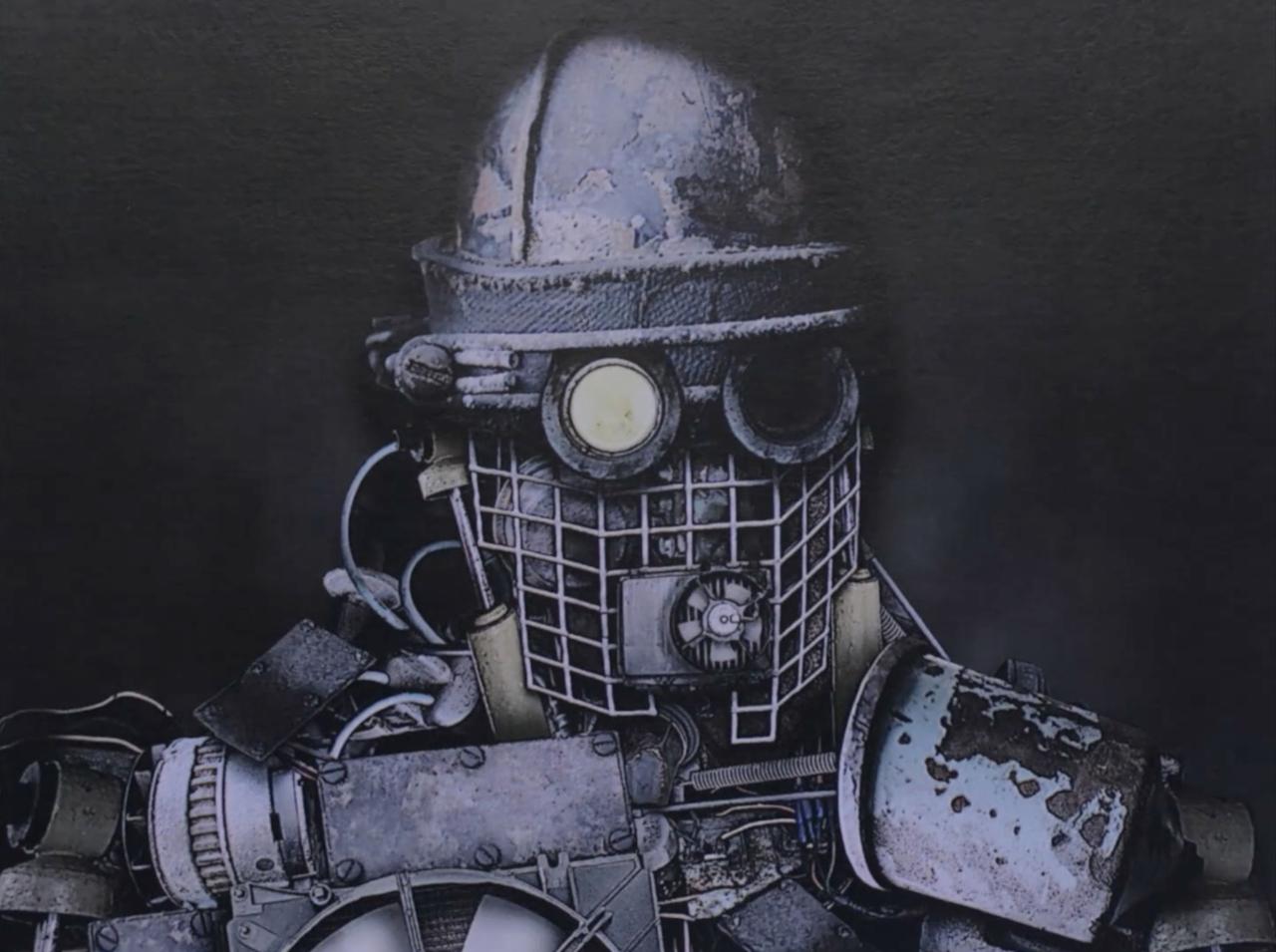 This Far Up
Outside a remote farm house a man attempts to fix a Landrover. In the distance a stranger approaches. THIS FAR UP blends animation and landscape to explore the last moments of a life...
United Kingdom
2016, 11 min

Director

:

Ewan Jones Morris

Director of photography

:

Nicolas Booth

Editor

:

Paco Sweetman

Screenplay

:

Ewan Jones-Morris

Cast

:

David Sterne, Daniel Rochford

Contacts

:

Lunatica

Art Director

:

Laura Mickiewicz

Producer

:

Miranda Ballesteros

Production

:

Lunatica
Ewan Jones Morris
Ewan Jones Morris is a director and animator originally from Wales. His work often combines live action with collage animation and stop motion. He's directed and co-directed music videos for Leftfield, DJ Shadow, John Grant, Stealing Sheep, The Human League, Charlotte Church and many more, winning a number of awards and nominations including UK Music Video Award and 10 Vimeo Staff Picks. He's also collaborated with internationally renown artist Bedwyr Williams on a number of short films. His recent BFI funded short film "This Far Up" won the BAFTA Cymru Award for Best Short Film in 2017.