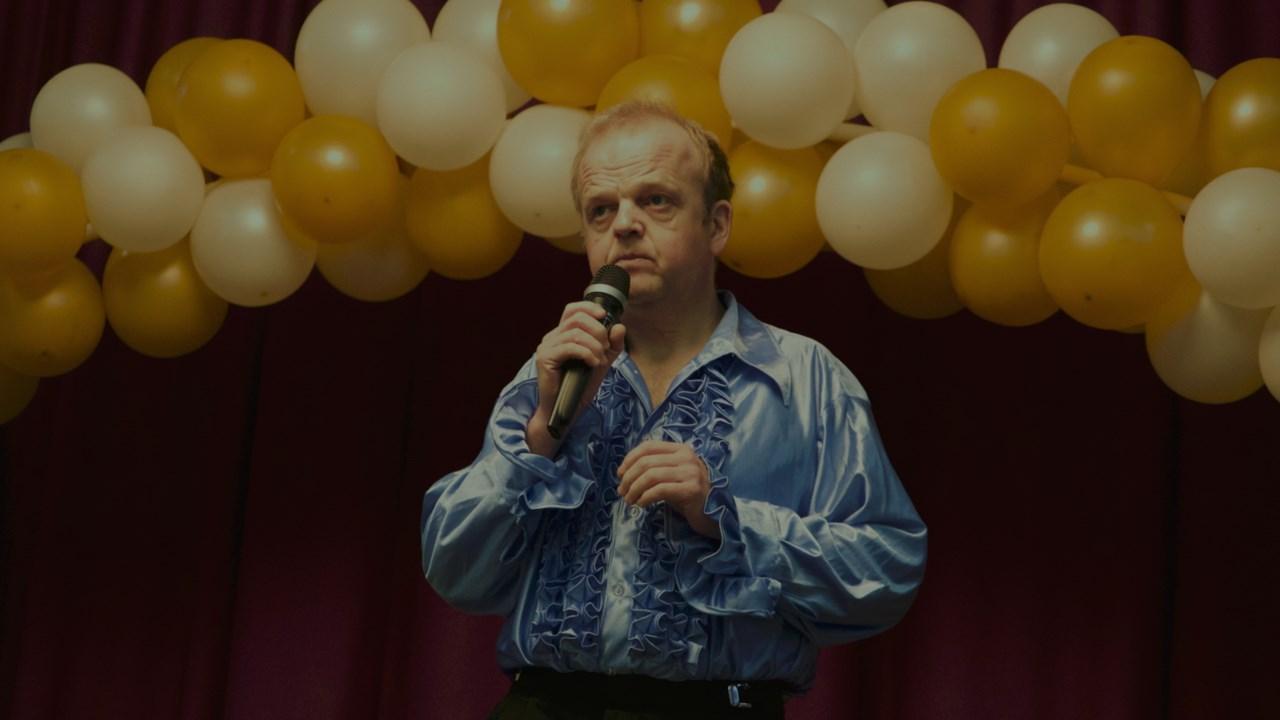 The Entertainer
Paul Limp used to be a TV star, but now finds himself driving up and down the country in a cheap tuxedo, entertaining at parties.
United Kingdom
2017, 15 min

Director

:

Jonathan Schey

Director of photography

:

Craig Dean Devine

Editor

:

Jason Rayton

Cast

:

Toby Jones, Lucy Cohu, Theo Barklem-Biggs

Contacts

:

Jonathan Schey

Art Director

:

Elena Isolini

Producer

:

Jodie Brown, Jun Bung Lee
Jonathan Schey
Jonathan Schey is a British writer / director based in London. He is a graduate of the Royal Court Theatre's Young Writers and Studio Group. His short films, including I WANT TO BE HAPPY CHA CHA CHA and TOBY have screened at major film festivals around the world including the prestigious Brest European Film Court and Berlin British Shorts. Jack Thorne picked CHA CHA CHA as Film Of The Month of Shooting People and it's listed on IMDB's "Top 100 Shorts". Most recently he directed THE COACHES, produced by Warp Films for Sky Comedy.