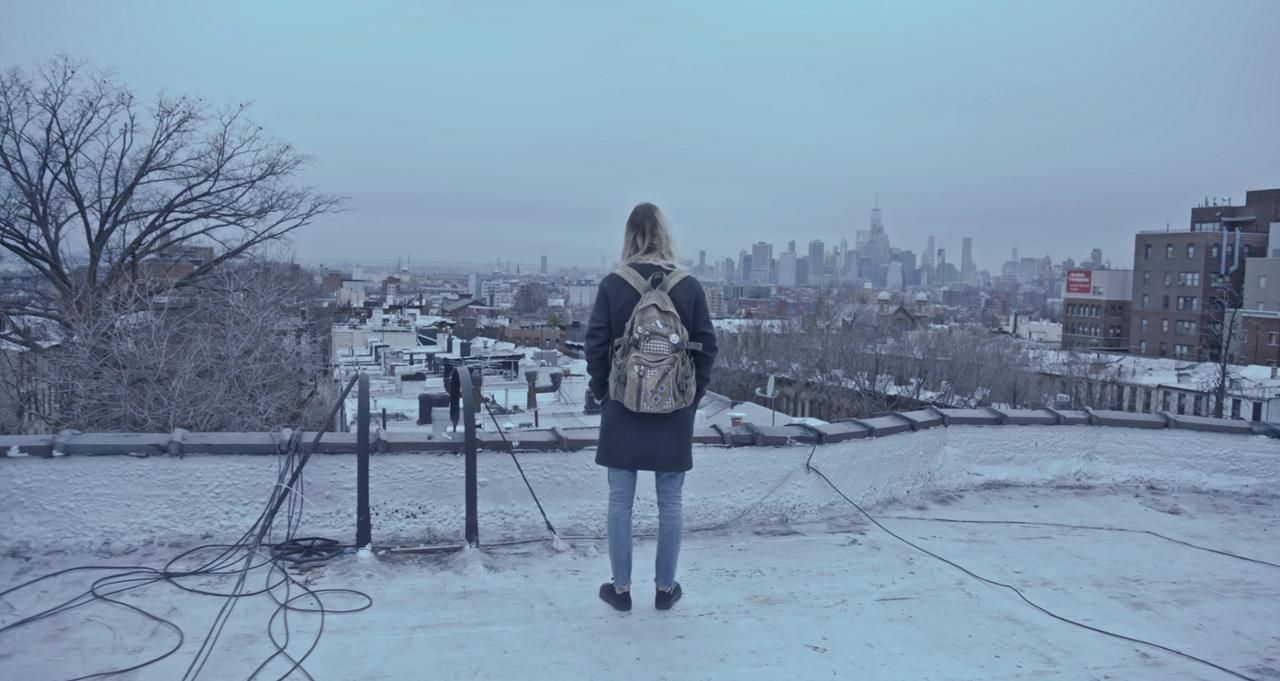 Anna
Anna works two jobs in New York City in order to save for college. Her mom worries about her daughter and wants her to come back home. However, her grandfather, who has lived nearly his entire life under a communist regime encourages her to take advantage of the freedom available post-Soviet control and go to college in America. But freedom in Anna's case is a relative concept. When she is ready to apply to school, she meets an unexpected challenge. Nevertheless, Anna doesn't give up on her dream.

Czech Republic, USA
2017, 17 min

Director

:

Petra Příborská

Director of photography

:

Lukáš Milota

Editor

:

Jakub Vansa

Screenplay

:

Petra Příborská

Music

:

Jana Anderská

Cast

:

Eliška Křenková, Lenka Vlasáková, Dušan Sítek

Contacts

:

Petra Příborská

Art Director

:

Petra Příborská

Producer

:

Jiří Mádl, Blake Sturcke, Petra Příborská

Production

:

Petra Films NYC
Petra Příborská
Petra Priborska is a Czech film director and screenwriter. She was born in the former Czechoslovakia. After finishing high school in the Czech Republic, she completed an English language program and, immediately after, moved to New York City. Petra graduated magna cum laude from the Film School at Hunter College of the City University of New York, where she also received double honors for her senior thesis and a film production seminar. In addition, she received an Archer Craig Mathias Screenwriting Award for Oustanding Screenplay named Hurdles. Having founded her production company, Petra Films NYC, in early 2017, Petra still resides in New York City and is working on her future projects. The short film "Anna" is her directing debut.