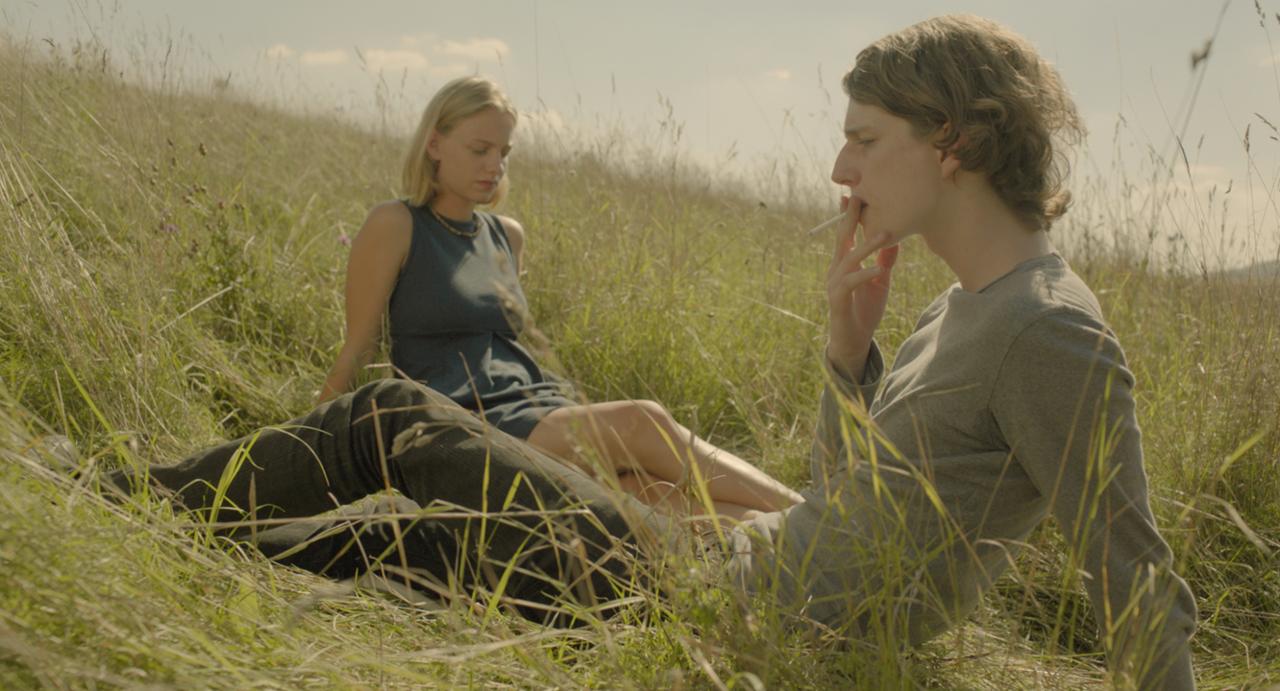 The Nettle
From the moment when Nikola's girlfriend Ana puts the lipstick on Nikola's lip, nothing is ever the same. No one wants to confront or to be justified, the secrets each of them is holding to themselves are growing recklessly just like the nettles in the backyard.

Czech Republic
2017, 22 min

Director

:

Piaoyu Xie

Director of photography

:

Veronika Hlinková

Editor

:

Matěj Chrudina

Screenplay

:

Marcel Beneš

Music

:

Catherine Backhouse

Cast

:

Vojtěch Hrabák, Josefina Dušková, Josef Pejchal

Production

:

FAMU - Film and TV School of the Academy of Performing Arts
Piaoyu Xie
Piaoyu Xie Born and raised in southern China. Piaoyu moved to Prague after receiving a bachelor degree in film in Hong Kong Baptist University, and to pursue her MFA degree in directing in Film and TV School of the Academy of Performing Arts in Prague (FAMU) since 2013. Her previous shorts On the Other Side (2014), All of Me (2015) and documentary Katerina 4392 (2014) among others were screened at numerous festivals and also on Czech TV. Her latest film The Nettle (2017), a coming-of-age queer drama, premiered in BFI Flare and selected into the official selection of Palm Spring International Shortfest and many other festivals, recently it's been shortlisted for the Iris Prize (one of the prestigious awards for LGBT shorts). Piaoyu is currently working on the post-production of her new short film Cicada. The Ugly Mandarine is Piaoyu's first feature project.