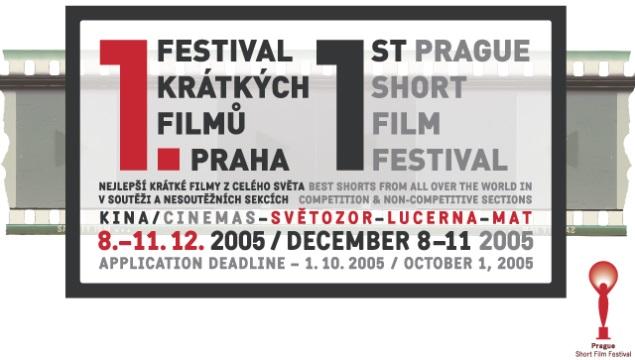 [a] torsion
During the 1992-1995 siege of Sarajevo, the only connection between its denizens and the outside world was a secret tunnel under the runway. If it could speak, this tunnel would tell thousands of grim stories. The film has won many awards including Berlin's Golden Bear, the European film award in 2004 and an Oscar nomination.
Slovenia
2002, 13 min

Director

:

Stefan Arsenijević

Director of photography

:

Vilko Filać

Editor

:

Janez Bricelj

Screenplay

:

Abdulah Sidran

Music

:

Vinci Vogue Anžlovar, Žare Prinčič

Cast

:

Davor Janjić, Admir Glamočak, Emina Muftić

Contacts

:

Slovenian Film Center

Producer

:

Jurij Košak

Production

:

Studio Arkadena
Stefan Arsenijević
Stefan Arsenijević (1977) has studied philosophy and worked as a journalist. He is currently finishing his degree in film and TV directing at Belgrade's Faculty of Drama. Films: The Plum Tree (2000), Night Porter (2001), Little Morning Story (2002), [a] torsion (2003).