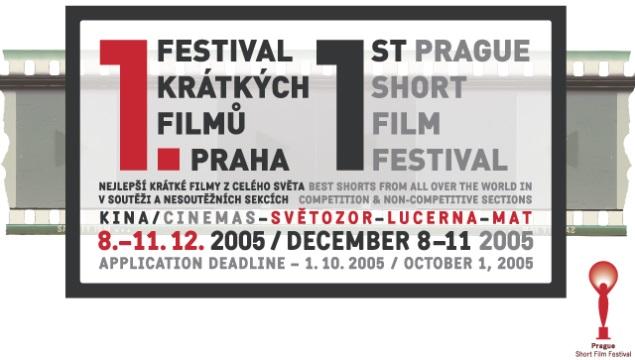 Small Station
An older woman and her mentally disabled son arrive at a train station. Even the dispatcher wonders what they are doing there, as they sit and watch passing trains. The film will remind you how nice it is to stop and look around. Best short film at IFF Venice in 2005.
Taiwan
2005, 30 min

Director

:

Lin Chien-Ping

Director of photography

:

Ch. Ting-Chang, Y. Ching-Kuo, L. Chien-Ping

Editor

:

Chen Po-Wen, Wen Chih-Ming

Screenplay

:

Pai Yun-Ju

Music

:

Chen Chien-Nien

Cast

:

Tao Chuang-Chen, Tu Li-Chu

Contacts

:

Pai Yun-Ju

Producer

:

Pai Yun-Ju, Lin Chien-Ping

Production

:

Pai Yun-Ju, Lin Chien-Ping
Lin Chien-Ping
Lin Chien-Ping started his career as a cinematographer. He lived in Paris and New York for eight years studying directing and cinematography and is now a well-established director in Taiwan. Films: The Other Side of the River (1999), Journey (2000), Small Station (2005).