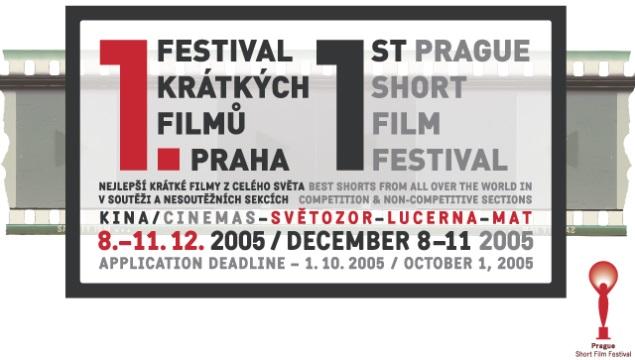 Marlis
A road movie about a couple's last two days of holiday in Turkey. Viktor and Marlis follow the same road to reach two different goals.
Turkey
2005, 15 min

Director

:

Ozan Açiktan

Director of photography

:

Maciek Sobieraj

Editor

:

Bartek Bembinov

Screenplay

:

Ozan Açiktan, Maciek Sobieraj

Music

:

Bartek Milosz

Cast

:

Alexandra Niespielak, Marcin Dorozynski

Contacts

:

Pan Film Instanbul
Ozan Açiktan
Ozan Aciktan (1978) studied film at Ankara University in Turkey and cinematography at the Polish National Film School in Lodz. He lives in Istanbul and directs TV commercials.