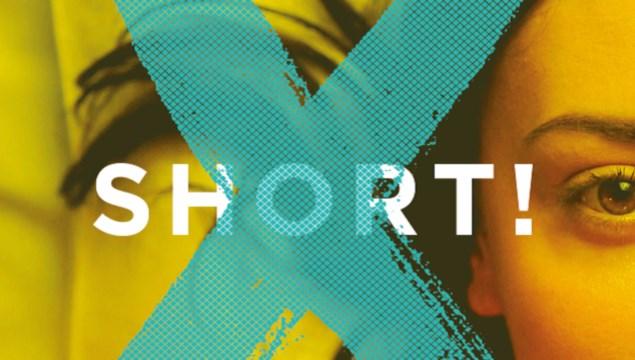 Oh Lucy
What will a fifty-five year old tired clerk Setsuko from Tokyo do with her new identity? She has a blond wig, calls herself "Lucy" and is capable of anything.
Japan, USA, Singapore
2013, 21 min

Director

:

Atsuko Hirayanagi

Director of photography

:

Mitch Arens

Editor

:

Eric Elofson

Screenplay

:

Atsuko Hirayanagi

Cast

:

Kaori Momoi, Miyoko Yamaguchi, Billy Scott

Contacts

:

Brenden Hubbard

Producer

:

Atsuko Hirayanagi, Perry Loong, Ken Natsuhara, Brenden Hubbard, Masumi Soga
Atsuko Hirayanagi
Atsuko Hirayanagi was born in Japan. She has just graduated the NYU Tisch School of Arts – Asia with a major in film production. Her four short films have screened at many festivals and her latest creation Oh, Lucy (2014) won the second prize at this year's Cinéfoundation in Cannes.