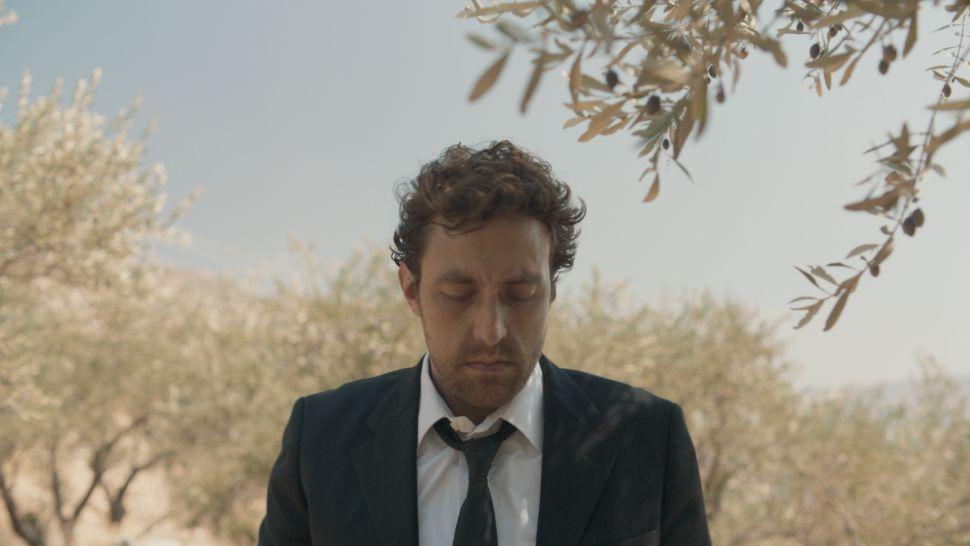 The Trees wins the International Competition, special mention goes to the films The Oysters and Trumpets in the sky
The jury members of the International Competition were cinematographer Dušan Husár, actress Tereza Hofová and musician and composer David Boulter. The prize for the best film and the associated award of 3,000 Euros was awarded to the Lebanese black comedy about tradition, sadness and the environment, The Trees. "The themes of the balance between nature and family, the death of the father and the death of the trees and the rebirth and restoration of balance were very strong and told simply, in a beautiful way," said the jury.
Special mentions went to the Belgian film The Oysters, a story about a bachelorette party in which painful truths come to the surface and the Palestinian-Lebanese film Trumpets in the Sky, which tells the story of a young Syrian woman whose childhood comes to an abrupt end.
The International Competition of the 17. Pragueshorts featured a total of twenty-seven films from five continents. All awarded films can be viewed online at KVIFF.TV from 5 to 18 March.