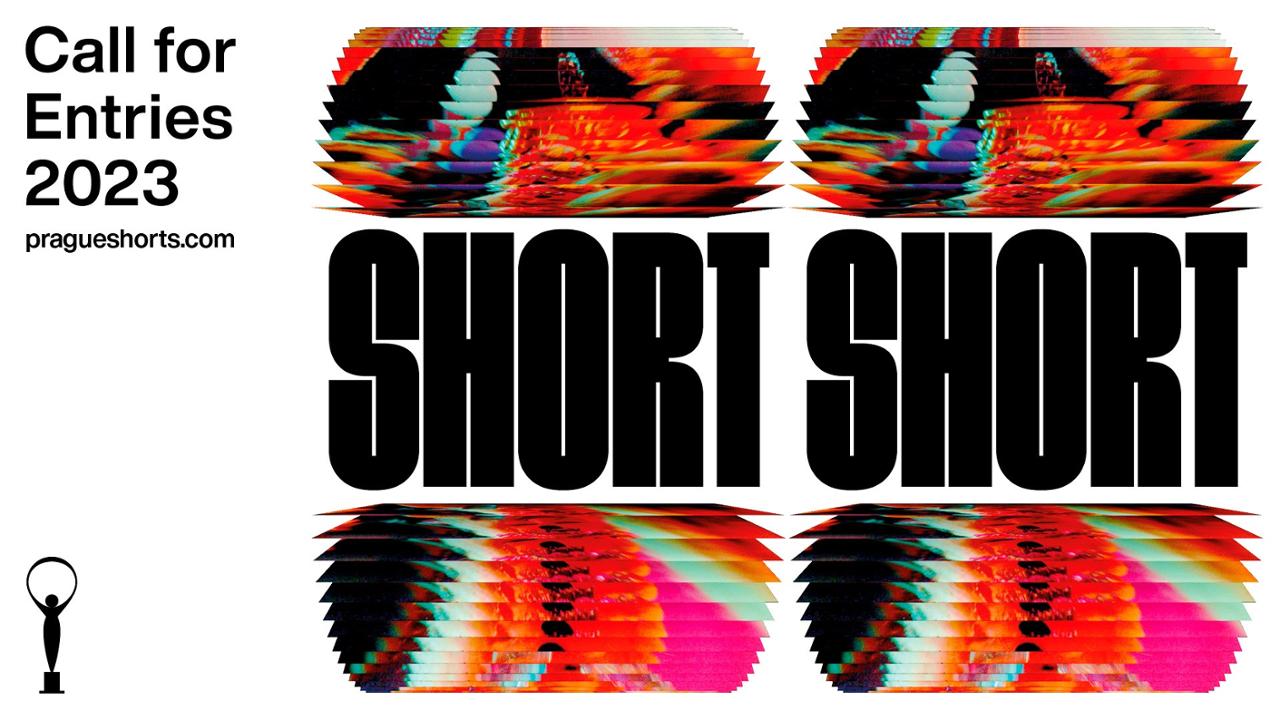 SUBMISSIONS FOR THE 17TH EDITION OF PRAGUESHORTS FILM FESTIVAL
Dear filmmakers, we would like to inform you that the submission of films for the competitive and non-competitive programmes of the Pragueshorts Film Festival is only possible via our website www.pragueshorts.com. We do not use the services of any third parties and have not entered into a contract with any intermediary. We recently faced complications with a fake profile on the https://filmfreeway.com/ platform, and are now dealing with a similar problem with https://filmmakers.festhome.com. We are very sorry if you have also been affected by this issue; we are resolving the situation with the operators, however, this is not our fault, but a lack of security and control on their part.
The Pragueshorts Film Festival will take place next year from February 1 - 5 and the deadline for submissions is September 30 with a fee of 10 Euro and October 15 with an increased fee of 20 Euro. Thank you for your understanding and we look forward to seeing your films.