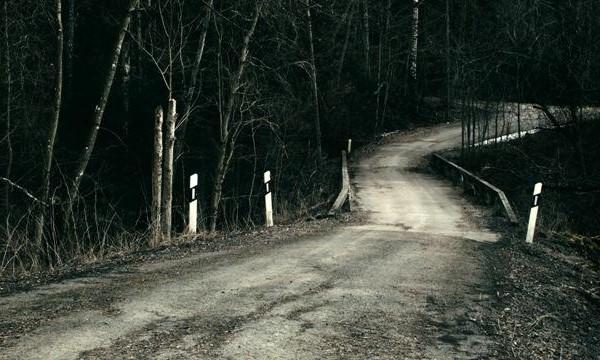 The Best Film LABO is Blue Honda Civic
A jury of representatives from the domestic art scene Sára Vondrášková, Michal Cimala a Tomáš Souček chose among the nine entrants the festival's best experimental film. Best Film LABO award goes to Blue Honda Civic by Jussi Eerola.
"Blue Honda Civic won us over through its restrained composition and rhythmic arrangement of the simple shots. Minimum means have been used to maximum effect. Viewers were left thinking, "I could shoot that, too!" Familiar approaches and form have been applied in a concentrated manner and worked into an easily understood whole."
Congratulations!