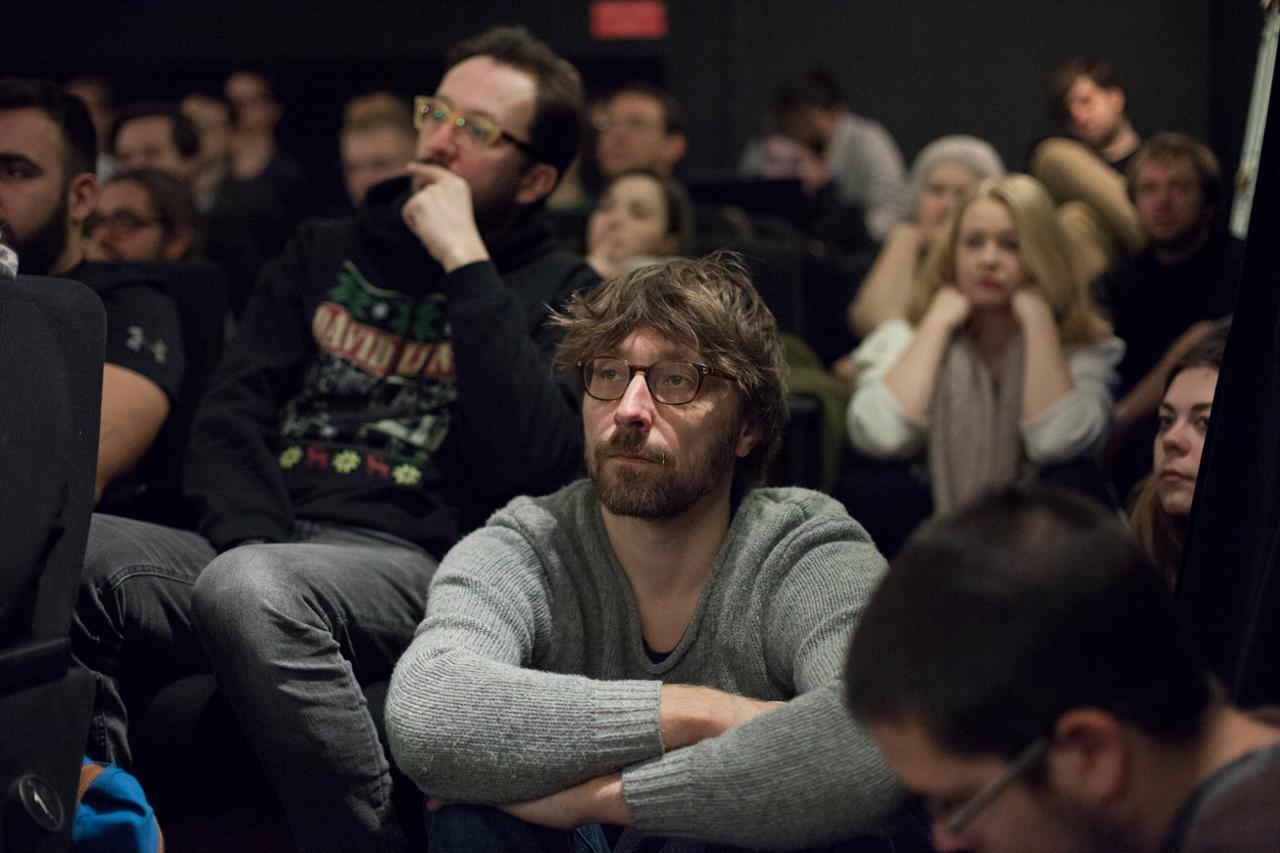 Don´t miss our industry program
Friday – January 25, 2019 – 10:30am
Svetozor Cinema – Small Hall
LA QUINZAINE – HOW THE FILMS ARE CHOSEN
This year's program also includes a section of films selected in celebration of the 50th anniversary of the founding of the Cannes Film Festival's LA QUINZAINE DES RÉALISATEURS – The Directors' Fortnight – which since its very beginning has included short films as well. Our selection, titled "La Quinzaine 50," presents six recent films. And why were these films chosen? What makes them special? What qualifies a short film for La Quinzaine? What makes them special? What general qualities must a film possess to be selected for leading film festivals, what are these festivals' programmers looking for, what kinds of films surprise them and captivate them, and what kinds of films are worth sending to large festivals in the first place? Independent programmer and producer Laurence Reymond, who has selected the short films for La Quinzaine for the past seven years, will answer these questions using actual films as examples.
Seminar is held in English only and the entry is free.
Friday – January 25, 2019 – 1pm
Svetozor Cinema – Small Hall
From Short to Features
A debate on the importance of short films on a filmmaker's path towards making their feature film debut, and why it makes sense to return to the short film format every now and then. The discussion will look at what short films have to offer for the careers of both director and producer, why to shoot them even after completing film school, what purpose short films serve, and how to get involved in international co-productions. Other topics include how to apply your experience from making a short film while planning and realizing a feature film debut, questions related to the choice of a suitable subject and form, festival strategies, and how festivals can benefit a film debut.
Guests:
Tomasz Wasilewski, Polish screenwriter and director, winner of the Berlinale's Silver Bear for Best Script
Juho Kuosmanen, Finnish screenwriter and director, winner of numerous awards for his short films, including at Locarno and Cannes, and recipient of the Un Certain Regard Award
Anaïs Bertrand, French producer, founder of a production company for the creation of short and feature-length genre films
Olmo Omerzu, Slovak-born filmmaker living and working in the Czech Republic, creator of award-winning short films and winner of the Best Director Award at the Karlovy Vary International Film Festival
Debate will be held in English only and will be hosted by filmmaker, musician and publicist Šimon Holý.
Free entry.