Industry Program
Prague Short Film Festival
The Industry programme of the Pragueshorts film festival is supported by Creative Europe Desk CZ and the Czech Film Fund.
2.3. 2023
11:00 – 12:30
Kino Světozor
Small Hall
Jarosław Kamiński – Searching for Forms of Cinematic Narrative
Using selected short films made by his students at the Łódź Film School, Polish film editor Jarosław Kamiński presents possible approaches to narrative, rhythm, and character exposition. Through concrete examples, he presents his personal approach and experience, which on the general level can be applied to short and feature-length film.
The programme will be held in Czech without translation.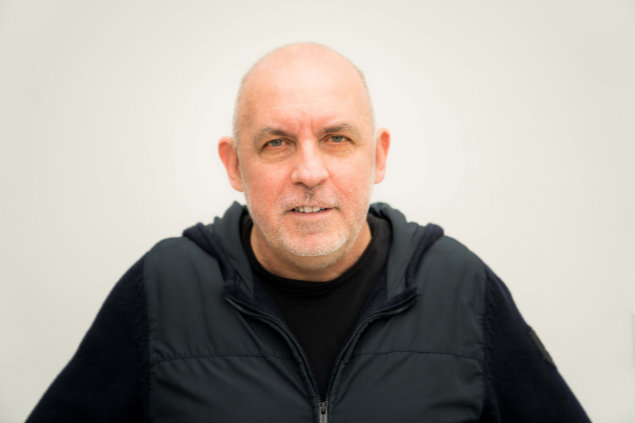 3.3. 2023
11:00 – 12:30
Kino Světozor
Small Hall
Wouter Jansen – Festival strategy for shorts
How and why do sales agents chose short films? How to choose the right festival strategy for a short film? How to catch the attention of international sales companies? What, actually, does working with sales companies have to offer filmmakers, and how does the relationship between filmmaker/producer and sales agent function?
In this practical talk Wouter Jansen, founder and director of the Square Eyes sales company, which represents many short art films that have enjoyed festival successful, will answer these and your other questions. You may have seen many of these films at Pragueshorts, including the winner of the 2019 National Competition, the Czech film Reconstruction.
Wouter Jansen is the founder of the sales and festival distribution company Square Eyes. He worked as the head of programming at the Go Short - International Film Festival during the first 10 editions. In 2013 he started Some Shorts, which changed to Square Eyes in 2019, which specializes in having outstanding non-mainstream films find the audience and recognition they deserve. With Square Eyes, Wouter represents bold, author-driven features and shorts, and collaborates closely with the filmmakers to devise bespoke festival distribution and sales strategies. This has resulted in a small catalogue of films premiering at prestigious festivals and winning multiple awards over the last few years like main prizes at Cannes, TIFF, Berlin, Locarno and Clermont-Ferrand. Wouter is an expert for Locarno Open Doors and First Cut Lab, and has been giving lectures at schools like Le Fresnoy, HEAD Geneva and Netherlands Film Academy. He has moderated as well as lead workshops at festivals like IDFA, True/False, Winterthur, VIS Vienna Shorts and others. He is a Berlinale Talents alumni.
In English only. Free entry without registration.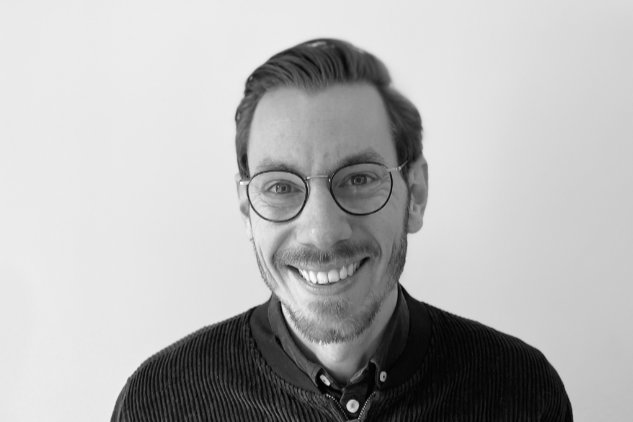 4. 3. 2023
14:00–15:30
Kino Světozor
Small Hall
TikTok ❤ Shorts = match made in heaven
TikTok has taught us to perceive video content a little differently - vertically. Thousands of original and creative video content is created here every day. How to succeed and stand out?
The program will be held in Czech without translation.