Information for visitors
Festival cinemas Audience awards
Tickets are available online from the cinemas' websites or their box offices. Films screened at the Festival have Czech subtitles. Kino Aero, Bio Oko, Světozor and selected screenings are English friendly.
Festival cinemas in Prague
Ticket price from 110,- CZK to 130,- CZK.

Kino Aero
www.kinoaero.cz

Kino Bio Oko
www.biooko.net

Kino Dlabačov
dlabacov.cz

Kino Edison Filmhub
edisonfilmhub.cz

Kino Pilotů
kinopilotu.cz

Kino Světozor
www.kinosvetozor.cz

Ticket price from 80,- CZK to 110,- CZK.

Letní kino Kasárna Karlín
kasarnakarlin.cz

Letní kino Kinská
letnikinokinska.cz

Letní kino Střecha Radost
www.dumradost.cz

Letní kino U Keplera by Dlabačov
letnikinoukeplera.cz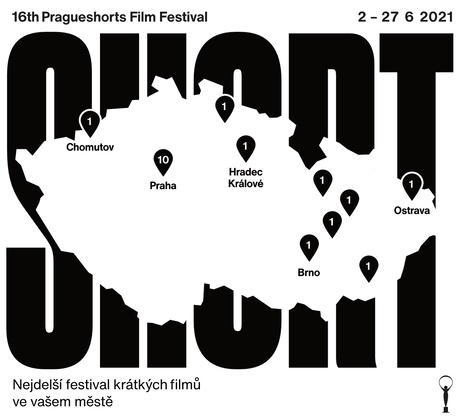 click to enlarge the image
Festival cinemas in regions
Audience awards
You have a chance to vote again in a traditional competition for the Audience Award. You can choose among the films from the entire program. The complete festival program will be available on KVIFF´s film platform - KVIFF.TV, where you can watch and rate the films throughout the festival for free. You can also vote for the Best ultrashort film of the festival. You can win the festival pass for 55th Karlovy Vary IFF. The winners will be informed via email. The audience awards will be announced on the June 25, 2021 on the closing ceremony on KVIFF.TV.