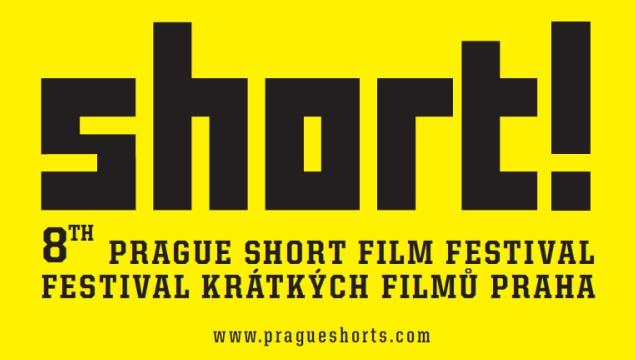 The End
Charlotte Rampling is devastated. She just caught a rerun of He Died with His Eyes Open on TV, and realized that she has been erased and replaced by another actress: Liz Gareth, who the media is calling "the new Charlotte".
France
2011, 17 min

Director

:

Didier Barcelo

Director of photography

:

André Chemetoff

Editor

:

Eric Jacquemin, Roxane Huet

Screenplay

:

Didier Barcelo, Benjamin Parent

Music

:

Professeur Inlassable, Arthur Simoniki, Chkrrr

Cast

:

Charlotte Rampling, Gérard Darmon, Géraldine Nakache
Didier Barcelo
Didier Barcelo worked as a copy writer in advertising companies for a few years, creating all sorts of advertising campaigns, later he also started directing commercials. In 2003, he made his first short film Les Crayons. Moved on directing commercials for brands like Harley Davidson, Orangina, Evian, or Ikea and made animated short film James Monde (2005), Les N'importe quoi (2009) and short live-action The End (2011). Didier is developing his first feature Cassandra and the Mayers.